---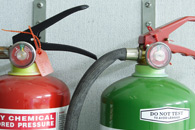 Learn more about the classification system that identifies which extinguisher should be used on specific types of fires.
learn more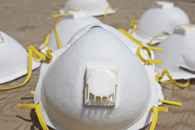 The National Institute of Occupational Safety & Health (NIOSH) has rated respirators according to what and how much they filter out.
learn more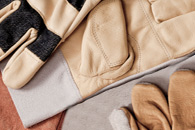 Simple guidelines that will help you choose the appropriate work gloves for your associates.
learn more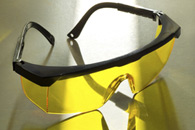 Glasses or goggles? Clear lenses or color? Learn more to make sure every associate has the right eye protection.
learn more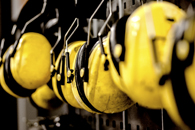 Guard against noise-induced hearing loss with the protection that's just right for your work environment.
learn more