50% off membership + 1,000 Bonus QPoints
Join Now
>

>

>

>

Anti-static Foam Rolls
Anti-static Foam Rolls
(35 Products)
Sort By:
Best Match

Best Match

Price:High-Low

Price:Low-High

Rating:High-Low

Rating:Low-High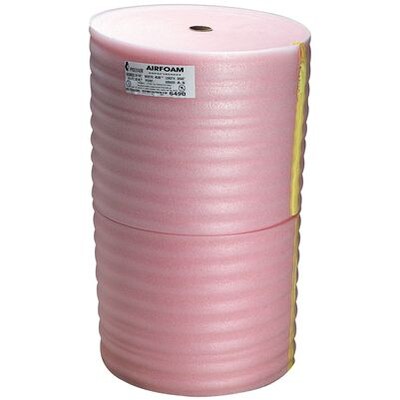 Non-abrasive, static free polyethylene foam rolls in economical length.
Recommended for use with static sensitive equipment
Priced per roll, sold in full pack quantities. Use same item number.
Ship by truck from IL factory within 24 hours. Allow normal transit time from factory to final destination.
SS,2591