Postcards
Read more +
Engage, inform and remind with a personal touch. Add your own personal message, printed in black, to the back of our uniquely designed postcards for appointment reminders, event promotion and more. Choose from 4x6" custom postcards or 8-1/2x11" laser postcard sheets.
Choose from our large selection.
Read more +
Your choice of standard message or your own unique words. 100 4x6" cards or 25 laser sheets with 4 cards per sheet.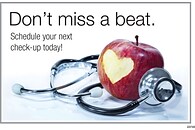 Custom Standard Postcards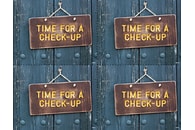 Laser Postcards
Postcard Envelopes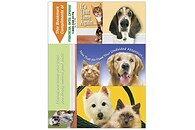 3-Up Laser Postcards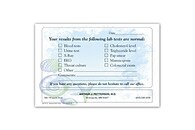 CommuniCards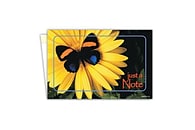 PrivaCards™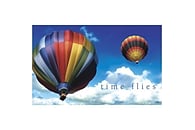 Oversized Postcards