Custom Business Cards
Read more +
Choose among our various imprint and design options to create a unique business card: 1-color, 2-color, 1-side or 2-side printing, standard or custom design, and black-and-white or full-color business cards.
Choose from our large selection of print options and designs.
Read more +
Raised or flat and 1-sided or 2-sided print options available. Choose from more than 300 unique logos.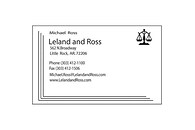 1-Color Executive Business Cards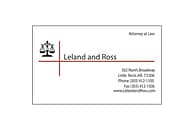 2-Color Executive Business Cards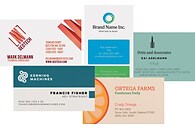 Full-Color Business Cards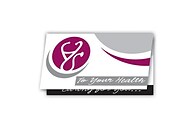 Fold-Over Business Cards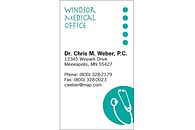 Color Choice Business Cards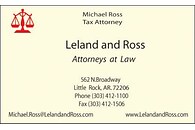 Create your own design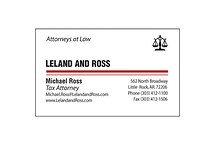 Choose a design