>

>

>

>

Farm Frenzy 2 for Windows
Farm Frenzy 2 for Windows
(3 Products)
Sort By:
Best Match

Best Match

Price:High-Low

Price:Low-High

Rating:High-Low

Rating:Low-High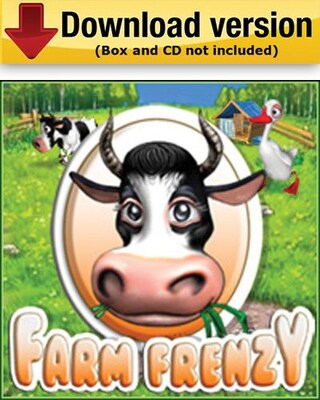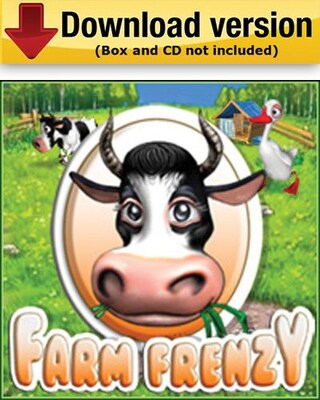 You can spend the money you earn on upgrading your farm to churn out more products faster than before. Offering plenty of finger-clicking action, just enough strategy to keep things interesting and an amusing cast of characters
You'll also enjoy some of the zaniest animations ever!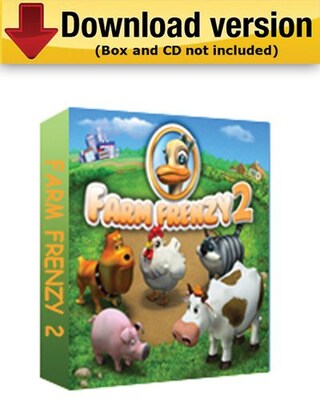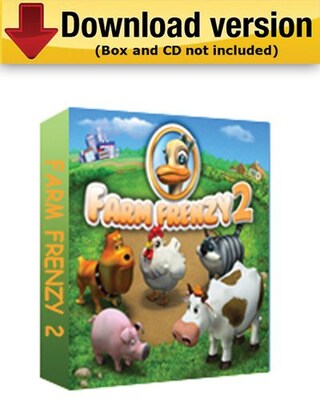 With colorful 3D graphics, heel-kickin' music and hours of down-home gameplay, Farm Frenzy 2 offers a bumper crop of fun!
SS,95065