Limited Time - $4.99 Membership with today's order
Join Now
>

>

>

>

Flat Poly Sheeting in Large Rolls
Flat Poly Sheeting in Large Rolls
(34 Products)
Sort By:
Best Match

Best Match

Price:High-Low

Price:Low-High

Rating:High-Low

Rating:Low-High
Category

Flat Poly Sheeting in Large Rolls
More Ways to Save

Quill Family of Brands

(33)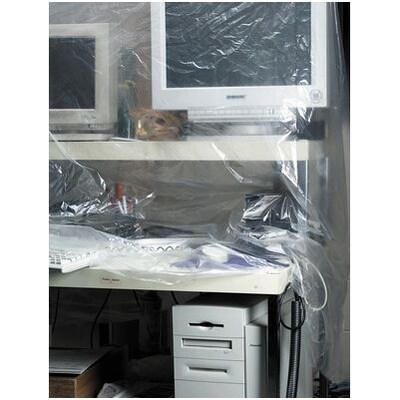 Economical replacement for expensive drop cloths.
Covers warehouse equipment, machinery, construction materials and skids
Available in clear in 1, 2, and 4 mil thicknesses
Available in black in 4 and 6 mil thicknesses
Giant sheeting ideal covering for lumber, walls and scaffolds
Shipped by UPS from IL factory within 24 hours. Allow normal transit time from factory to final destination.
SS,2300