Ideal Reel Tie Wires, Stainless Steel, 18 Gauge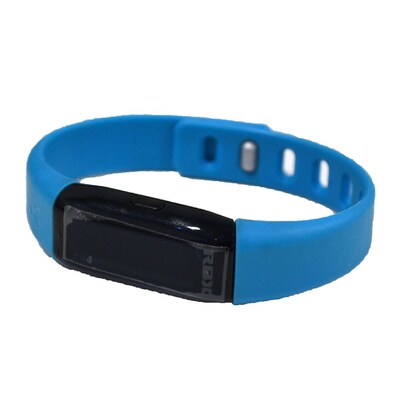 Description
IDEAL® REEL Tie Wire contains high quality die-cast aluminum, offering longer life to all steel components.
IDEAL® REEL Tie wire is made of 18 ga durable stainless steel to resist corrosion. Tie wire can be used to protect bundles of metal or other materials.
Wire size: 18 gauge

Material: Stainless steel

Weight: 3 1/2 lbs.

320 feet per roll, solid wire (not stranded)

Strong Gauge
The IDEAL REEL stainless steel tie wire comes in an 18 gauge thickness, which is perfect for a number of applications. Whether you're using the tie wire for bailing on the farm or for tying up rebars, this gauge stands up to the stress that can come from supporting heavy loads. Stainless Steel Design
When your tie wire has to be out in the elements, it's best to use stainless steel wire. The wire is less likely to rust or break, making it the best solution for holding your important items together. The IDEAL REEL stainless-steel tie wire is strong and durable, and with the benefit of stainless steel construction, it will last throughout the year. Contains Die-Cast Aluminum
Thanks to the ingenious design of the IDEAL REEL stainless steel tie wire, die-cast aluminum helps extend the life of the wire. All steel components last longer, thanks to this simple change.
Specifications
Wire Size

: 18 Gauge

Material

: Stainless Steel

Weight

: 1.00 lbs. per Roll

Brand

: Ideal Reel

Weight

: 1.00 lbs. per Roll