Shop. Collect. Redeem.
Sign-up bonus


1,000
Join Now
Narrow Your Results
(3 Products)
Sort By:
Best Match

Best Match

Price:High-Low

Price:Low-High

Rating:High-Low

Rating:Low-High
Desktop Organizer Depth (inches)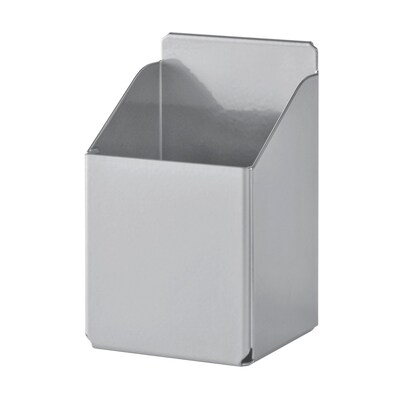 MMF Industries™ STEELMASTER® Slot system pencil cup in silver color is coated with a scratch and chip resistant finish can fit into slotted base. Pencil cup contains a large as well as a small shelf, paper sorter, magazine bin, paper tray.
Silver
4 5/8"(H) x 2 7/8"(W) x 2 7/8"(D)
Dimensions: 5/8"(H) x 4"(W) x 8 7/16"(D)
Material: Steel
High quality slot system component with an integrated bracket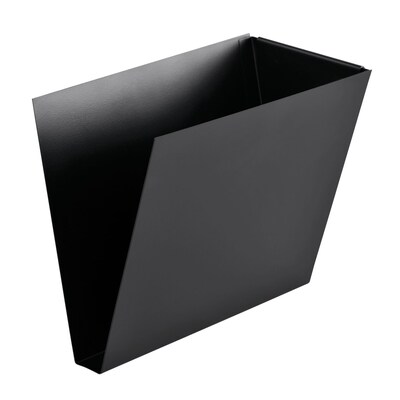 Dimensions: 5/8"(H) x 4"(W) x 8 7/16"(D)
Material: Steel
High quality slot system component with an integrated bracket
SS,111217