Sort By:
Best Match

Best Match

Price:High-Low

Price:Low-High

New

Rating:High-Low

Rating:Low-High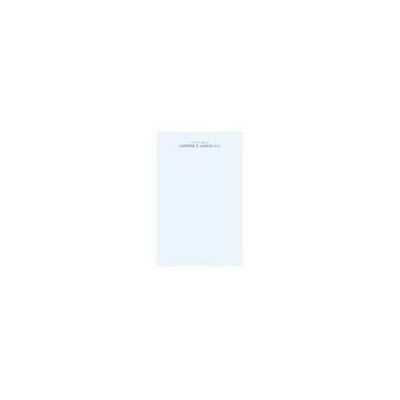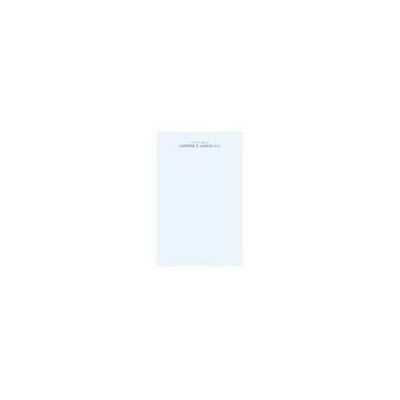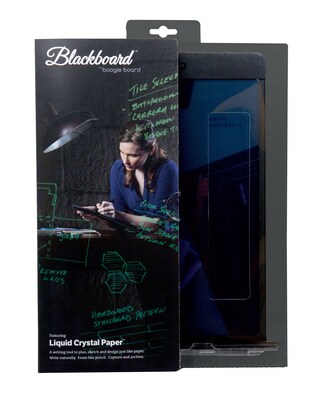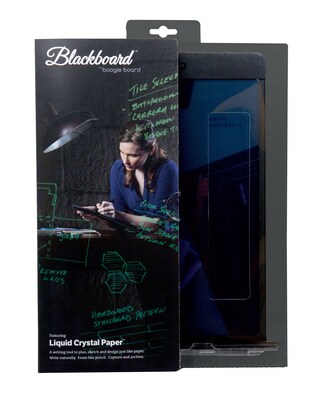 Write on anything! Insert the templates for lines, grids and more or write on documents, photographs or even digital screens
The free Blackboard app makes it easy to save, organize, search and share your work, doodles, schedules, designs, edits and more
Back to basics convenience with nothing to charge, plug in or turn on. Somehow it's electronic. Somehow you'll never notice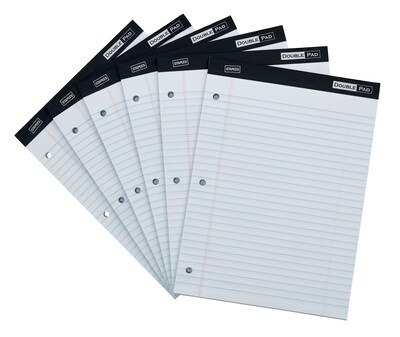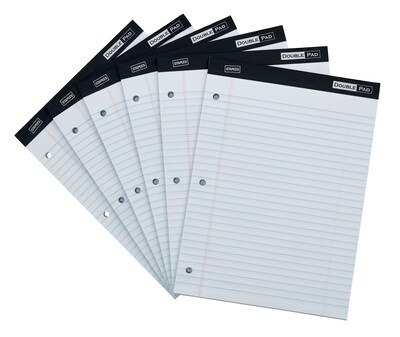 The notepad is perfect for taking notes and writing down appointments
Sheet size: 8.5" x 11.75"
100 microperforated sheets per notepad for tidy and efficient sheet removal
CL,26478