Limited Time - $4.99 Membership with today's order
Join Now
>

>

>

>

Pallet Covers for Warehouse Use
Pallet Covers for Warehouse Use
(15 Products)
Sort By:
Best Match

Best Match

Price:High-Low

Price:Low-High

New

Rating:High-Low

Rating:Low-High
Category

Pallet Covers for Warehouse Use
Pallet Cover & Sheeting Type
More Ways to Save

Quill Family of Brands

(9)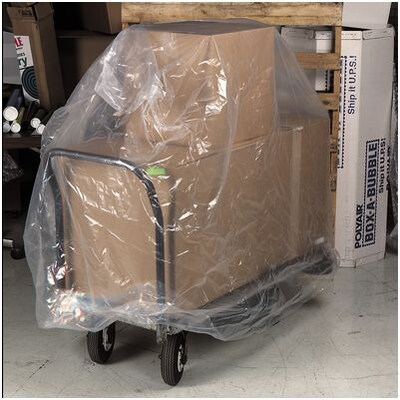 2 styles have a special UVI (ultra-violet inhibitor) coating that prevents products from bleaching.
Pre-cut gusseted covers in perforated rolls
Shipped by UPS from IL factory within 24 hours. Allow normal transit time from factory to final destination.
SS,2299