>

>

>

>

PlayPets 101 Dino Pets for Windows
PlayPets 101 Dino Pets for Windows
(2 Products)
Sort By:
Best Match

Best Match

Price:High-Low

Price:Low-High

Rating:High-Low

Rating:Low-High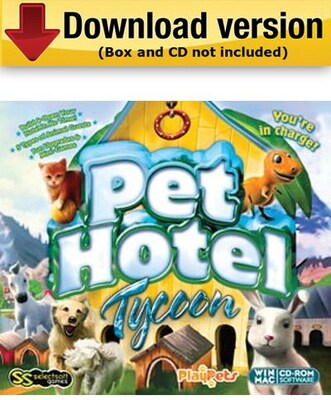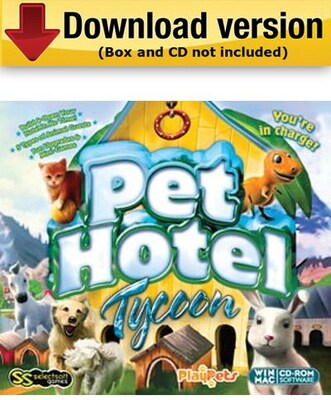 Adjust the prices for room fees, food and souvenirs to maximize profits and occupancy. Feed your animal guests, take them to the vet and teach them tricks to earn extra money!
Add upgrades to keep occupancy high and guests happy. Make your hotel the best in the land!
Features: 32 types of buildings - 5 kinds of pets: pony, dino, kitty, puppy & bunny - Zoom in, zoom out, tilt & rotate in real 3D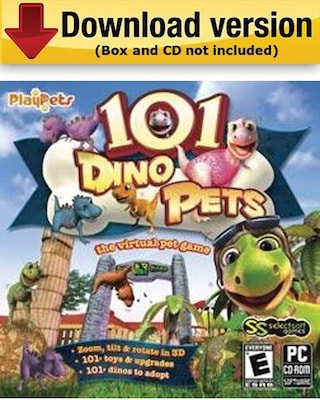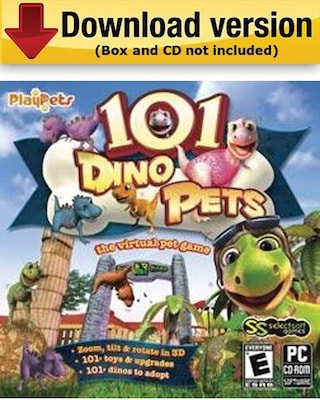 Buy cute clothes & dress up your dinos in 3D! Zoom in, zoom out, tilt & rotate in real 3D. Watch your dino, up close & personal!
Plus: Visible Dino Status Levels - Play Multiple Saved Games - 10+ Pet Profiles - Pet Show Competitions - Real 3D Textures
Features: Immersive 3D Virtual World: Enjoy a range of full 3D environments! Romp in the yard or the kitchen, nap in the bedroom & more.
SS,95020