>

>

>

>

Reclosable Bubble Bags with Anti-static
Narrow Your Results
(14 Products)
Sort By:
Best Match

Best Match

Price:High-Low

Price:Low-High

Rating:High-Low

Rating:Low-High
Category

Reclosable Bubble Bags with Anti-static
Packing Peanut & Bubble Roll Pack Size
More Ways to Save

Quill Guaranteed Brand

(14)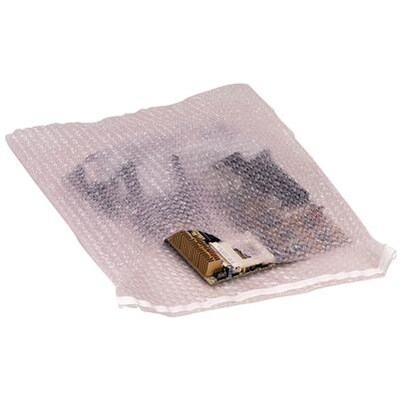 Anti-static bags ideal for circuit boards, relays, switches and resistors.
1" lip with self sealing tape
Pink 3/16" bubbles
Ships by truck from IL factory within 24 hours. Allow normal transit time from factory to final destination.
SS,2594