>

>

>

>

Reclosable Bubble Bags
Reclosable Bubble Bags
(14 Products)
Sort By:
Best Match

Best Match

Price:High-Low

Price:Low-High

Rating:High-Low

Rating:Low-High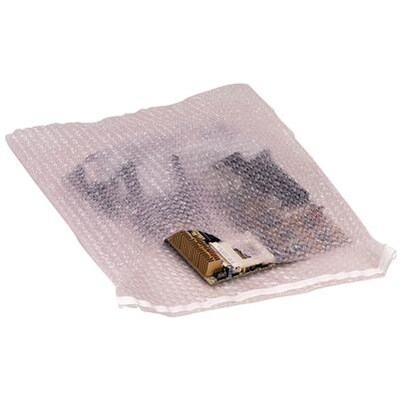 No more tape or staples, just peel back the self-seal strip, press and seal!
1-1/2" lip with self-sealing tape
Clear 3/16" bubbles
Ships by truck from IL factory within 24 hours. Allow normal transit time from factory to final destination.
SS,2595