>

>

>

>

Samsill® EcoChoice Recycled View Binders
Samsill® EcoChoice Recycled View Binders
(2 Products)
Sort By:
Best Match

Best Match

Price:High-Low

Price:Low-High

Rating:High-Low

Rating:Low-High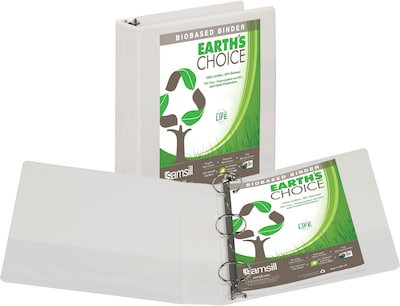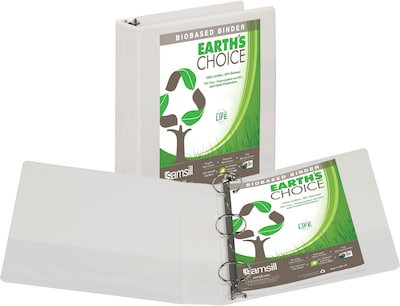 Environmental Sustainability Solution: Composed of at least 69% bio-based material including environmentally friendly polypropylene cover made with 25% plant based renewable polyethylene. Also includes boards made with 100% recycled fiber
Boosts Productivity: The problem of tight, impossible to insert spine graphics has been a problem for the view binder industry since its inception, but with Speedy Spine there is no need for frustration or sweating – Does not require any special tool
s for customization and works without damaging spine labels. ...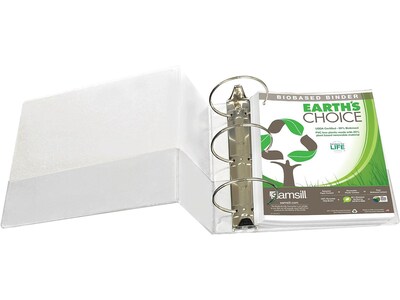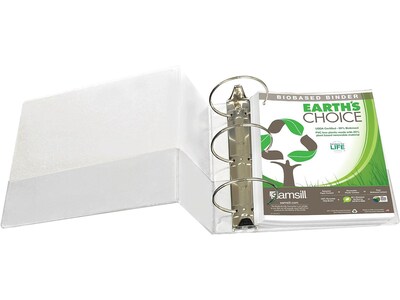 White view binder is an excellent choice for storing spreadsheets and other wide papers
Three round rings keep pages secure
Holds up to 900 sheets
SS,71879