Oops! This is awkward...
We couldn't find the page you were looking for. Sorry about that.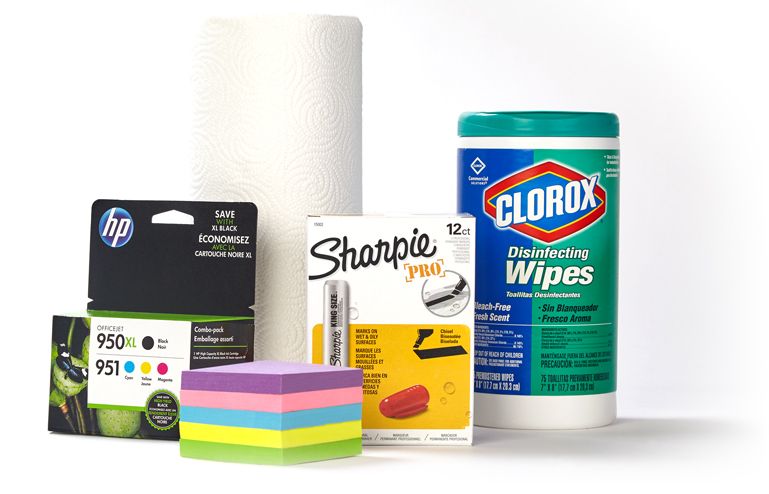 Give us a call
We'll be happy to help find what you are looking for.
Dial 1-800-982-3400 to talk with a representative.
Live Chat
Chat in real-time with one of our friendly representatives.
Live chat agent unavailable
7:00:AM - 7:00:PM
Shop our wide selection of product.