Web Design Software
(2 Products)
Sort By:
Best Match

Best Match

Price:High-Low

Price:Low-High

Rating:High-Low

Rating:Low-High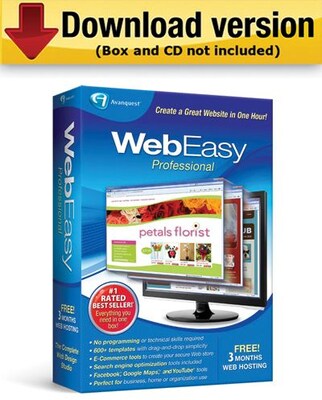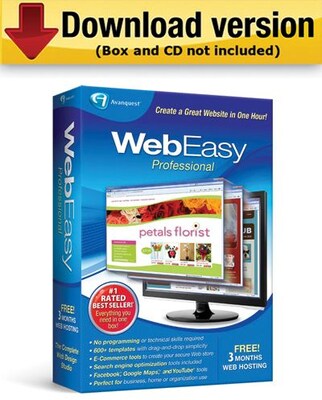 Create a website with drag-and-drop simplicity
Choose from 600+ professionally-designed website templates
No programming required with automatically generating HTML code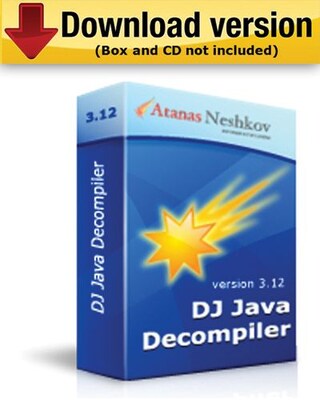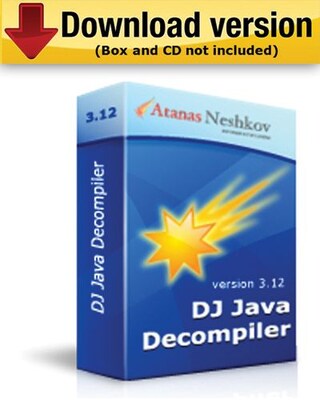 DJ Java Decompiler is not just Java decompiler and disassembler but it is also a fully featured Java editor using the graphic user interface with syntax-coloring. Using DJ Java Decompiler is easy.
Select Open and load your desired class file, or just double-click the CLASS file you want to decompile. DJ Java Decompiler supports drag-and-drop functions for OLE. You will see the source code instantly!
In Windows Explorer Right mouse-button pop-up menu available too. You can decompile or disassembler a CLASS files on your computer hard disk or on a network drive that you have a connection to.
SS,115307