All Quill.com orders ship free. No minimum spend required.
Guaranteed 1-2 Day Delivery†
Items with this icon are delivered within 2 business days or they're free.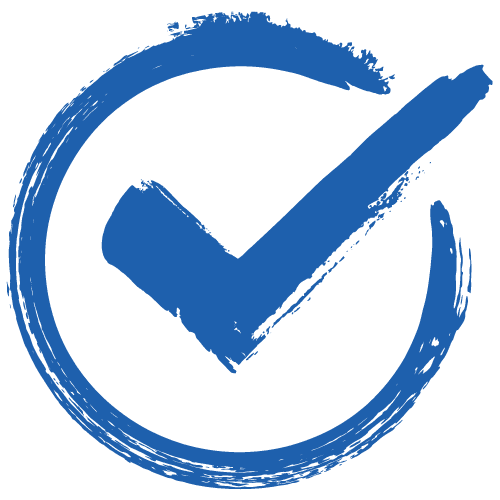 All Ink & Toner Ships Free
All orders containing ink or toner cartridges ship free within the contiguous 48 states regardless of order size.
Free Returns
Request a return online and you'll never have to pay to ship the product back once the return is approved. Read full return policy.
* Within the 48 contiguous United States. Furniture is shipped free via tailgate delivery.
We reserve the right, to be exercised at our sole discretion, to revise this policy at any time.
† Delivered within 2 business days or it's free. (Quill.com will refund the final price you paid for the item and applicable tax.) Orders must be placed by 3:00 p.m. local time to qualify. Excludes discontinued items or delays resulting from circumstances or causes beyond Quill.com's reasonable control, including, without limitation, natural disasters, labor strikes or severe weather. Quill.com reserves the right to discontinue this guarantee at anytime, for any reason.