Office Furniture Design & Installation Services
Our Furniture Specialists
Get the help you need to make your furniture the perfect fit for your business no matter what business you're in. Our Furniture Specialists are experts dedicated to taking the stress out of buying furniture—nothing makes them happier than knowing you're happy with your office furniture.
Read more +
Whether you're looking for advice on how to furnish your new business or need some help replacing a few key pieces in your space, you're in the right place. Our Furniture Specialists will help you find the exact furniture pieces you're looking for or design the perfect floor plan with our free space planning services. If you're planning a move and need some help getting your furniture from one place to another, our Specialists can help with that, too.
Our Furniture Specialists can also arrange for our Service Experts to come to your business and reconfigure your current space. With a phone call, you can get detailed information about our delivery and furniture assembly options, price breaks/volume discounts and free fabric/laminate swatch samples to help you find the perfect match with your existing pieces.
No matter what size your project or what your furniture need might be, we're here to help with all your furniture needs.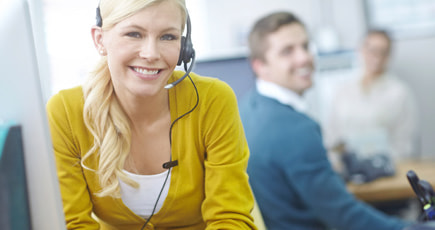 Product Consulation
With so many choices and such a large assortment, you might need a little help finding that perfect furniture for your business needs. Don't worry—our Furniture Specialists are experts in our product assortment and can help you find exactly what you need.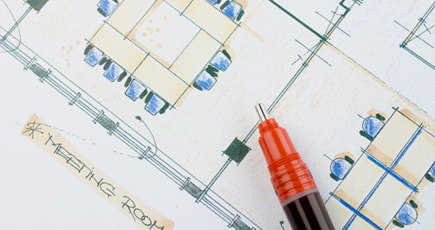 Design Services
Welcome to your personal design team. Our Furniture Specialists handle everything from floor plans to product lists and panel systems. Plus, they'll help you stay on schedule and on budget.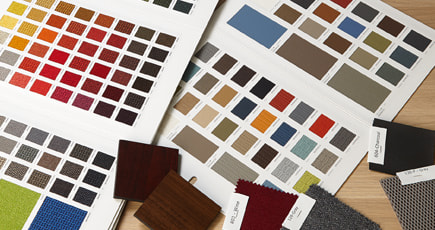 Swatches & Samples
FREE fabric swatches or wood samples are available to help you be sure your space is perfectly put together. Call or fill out our Swatch Express form to get started.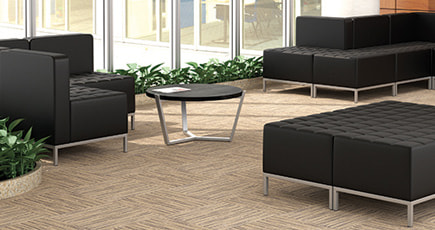 Fabric Services
Keep high-use furniture looking beautiful with fabric/upholstery cleaning and fabric protection services.
Moving Services
Moving is stressful...but it doesn't have to be. Let us do all work —we'll make sure your furniture gets from your old location to your new one so you can focus on the other important things.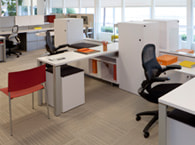 Panel Reconfiguration Services
If you want to change your current configuration, put up additional panels or take down existing panel systems, our Furniture Specialists can help.
Call our Furniture Specialists at 800.634.0321 x1864 to get started with any of our furniture services.
Prefer to email?
click here
Learn more about our services
Please fill out the form below and one of our Furniture Specialists will get in touch with you. * All fields are required.
---
Delivery Options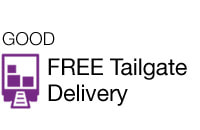 The driver will bring your new furniture to the tailgate for the truck for you to bring into your building.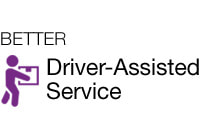 The driver will help you bring your new furniture inside your building*.
*Additional charges may apply.

Your new furniture will be delivered where you want it, assembled and inspected the same day. All packaging materials will be removed.
---
Frequently Asked Questions