Cookware Sets
(3 Products)
Sort By:
Best Match

Best Match

Price:High-Low

Price:Low-High

Rating:High-Low

Rating:Low-High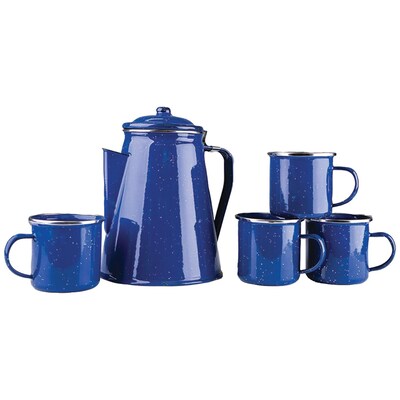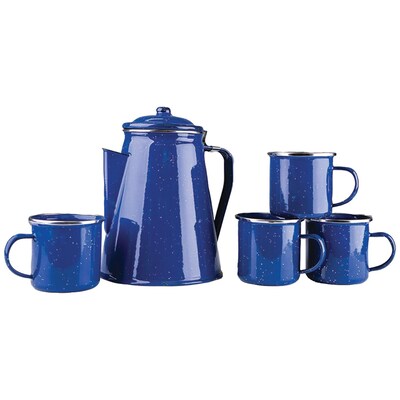 Enamel percolator with sturdy pour handle
Cool-touch ball
12oz mugs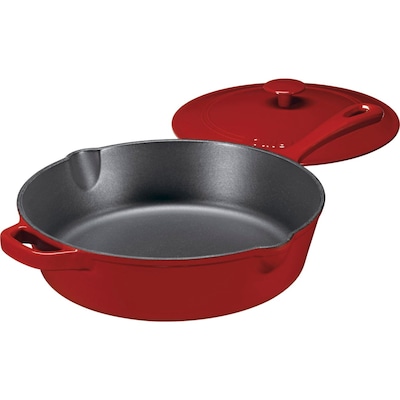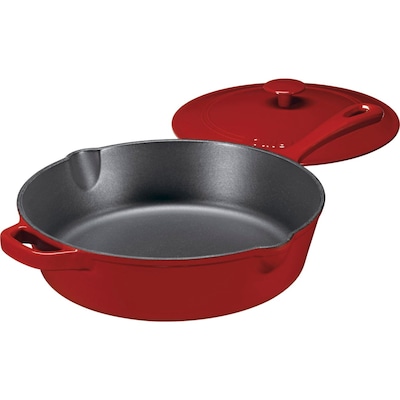 Includes 1 x deep fryer, 1 x lid
Cast iron with porcelain enameled exterior
Cardinal red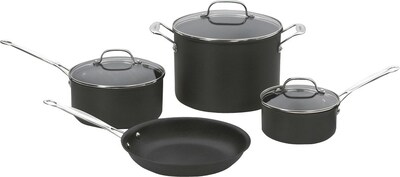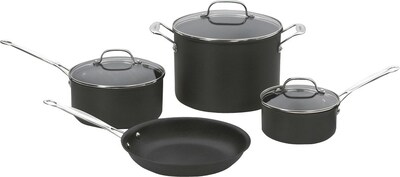 Hard Anodized Exterior: Harder than stainless steel. Dense, nonporous, and highly wear resistant for extra durability and professional performance
Highest Quality Quantanium Non-Stick Interior: Titanium reinforced nonstick cooking surface for healthier cooking, lasting food release and easy cleaning. Metal utensil safe.
The Coolest Touch in Home Cooking: Cast stainless steel Cool Grip stick handles are contoured for a secure grip and designed to stay cool on the stovetop
SS,119238