The faster your computer, the more work you can get done in a day. It's as simple as that, isn't it? Well, not exactly.
Put yourself in the shoes of the office manager. They know that office computer equipment needs to be upgraded from time to time. But they also know how that investment affects the bottom line—and they may be tempted to eek another year or two out of those almost obsolete laptops, desktops, or low-res monitors.
So how do you make a compelling case for new tech, and reassure your boss that it's not simply a case of having fancy toys to play with? Start by exploring these arguments in your favor.
New computer equipment boosts productivity
Let's start with perhaps the most obvious point: your old computer equipment is probably having a damaging effect on productivity. And those inefficiencies are not limited to one person's desk: they can have a domino effect. Just imagine how many working hours are wasted every year as IT teams struggle to respond to issues in a timely fashion and account teams fail to join video calls on time.
Or think about a daily computer-based task that slows to a crawl because of old equipment, such as compiling code or editing a video. Add up the wasted hours by determining how much time the task takes every day and deducting how much time it should take every day. Multiply that number by 250 working days per year and you'll have a compelling figure to help you make your case.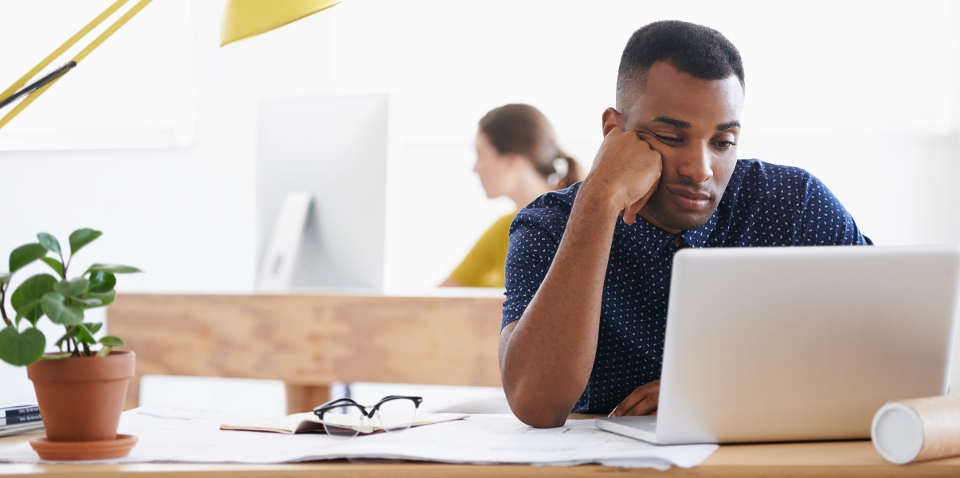 So an investment in tech is a tangible, measurable investment in office efficiency. We're talking about desktops and computers with the power to run the latest videoconferencing and collaborative platforms like Office365; best-in-class equipment for meeting rooms, such as big-screen TVs equipped with HD webcams; and multiple-monitor setups, like this Ergotech Triple Monitor Desk Stand, that empower workers to get more done in less time.
Of course, none of these modern efficiencies are available to your company—or your boss—if you continue to use antiquated tech. And that's before we even account for shared equipment like photocopiers, which have the potential to cost entire companies time and money when they no longer work as intended.
Older computers are less secure
Data security. Computer viruses. Ransomware. Every office is connected to the world at large, so every company needs to be not only vigilant but also equipped to resist the very real threats of the connected business world.
Older equipment runs older operating systems. Older operating systems are patched less regularly—and eventually not at all. Ergo, older equipment is frequently more susceptible to viruses, malware, and other cyber threats, which cost U.S. businesses an average of $1.3m in 2017. It really is as simple as that.
There's also physical security to consider. Are your on-site servers fully backed up in the event of a natural disaster? Is your IT equipment protected against unexpected power outages? There's an easy business case to be made for tech that protects other tech, like this 7-outlet battery backup from APC, which comes complete with a lifetime $100,000 equipment protection policy. It's an investment in your investment!
The drawbacks of BYOD
Businesses are increasingly embracing a "bring your own device" (BYOD) culture in which employees are permitted to use their personal devices at work.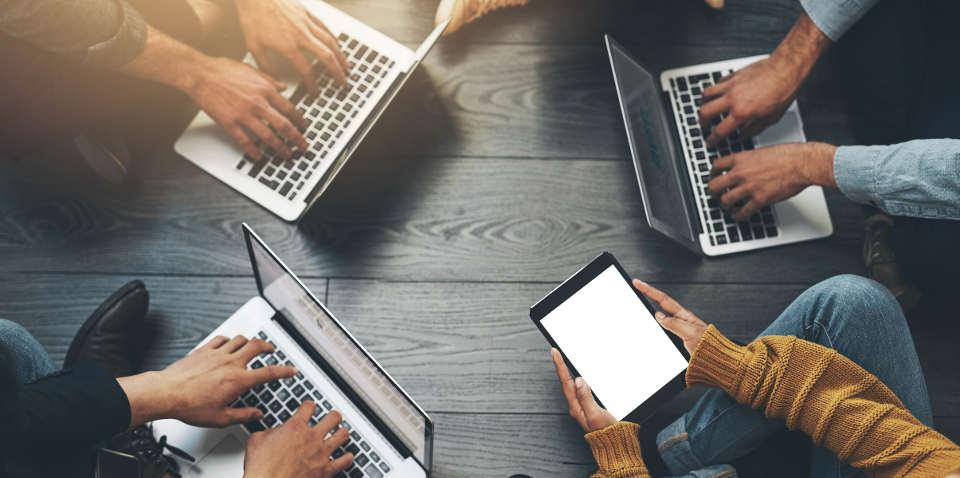 The principle is simple: people get to use their own things and the company saves hardware costs—so how can you make the case that new, company-owned equipment is actually a better option? Here are a few counterpoints to the BYOD trend:
As devices make the journey from home to work and back again, there is an increasing likelihood that they will be lost or stolen. That leads to a scenario where unwanted individuals have access to your confidential business information.
If an employee leaves the company abruptly, there may be no time to remove critical data from their devices, such as company passwords. No manager wants his or her former employees to have unauthorized access to company systems after they're gone.
Not all employees are security-minded. If their devices have out-of-date firewall and anti-virus software, they have the potential to compromise networks and create gaping security gaps in systems.
The same device that accesses your office network will likely be used to access Wi-Fi in unsecured locations, such as airports, coffee shops, and stores. This gives hackers a valuable opportunity to infiltrate your company's systems or networks.
You can reduce absenteeism through ergonomics
Office managers and procurement professionals should always prioritize the wellbeing of their workers—and that includes their physical health and safety. Aging peripherals like unresponsive keyboards, basic-spec mice, and dim monitors can contribute to workplace discomfort, which in turn costs businesses money through increased absenteeism.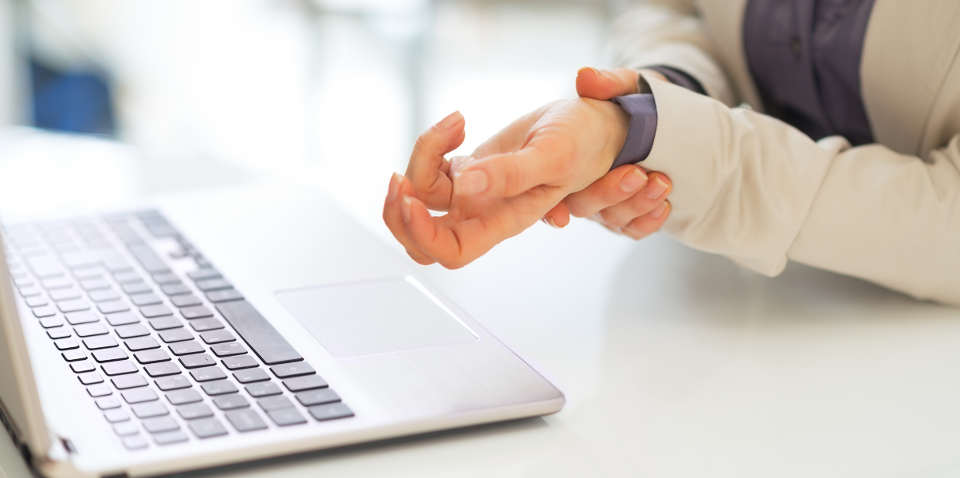 So you can position new office computer equipment as an effective tool in the fight against preventable sick days. Ergonomic keyboards and mice prevent repetitive strain injuries and chronic joint pain, and there are computer monitors with eye-strain reducing features. This BenQ Eye-Care monitor, for example, has low blue-light levels and a flicker-free display to minimize eye fatigue.
Bolster your argument
By now your boss should be nodding in enthusiastic agreement, fully convinced that brand new computer equipment is the way to go. It boosts productivity and security, sidesteps the potential risks of BYOD, and can even help employees be more physically comfortable in the workplace.
But make sure you do your homework to prepare for counterarguments. Find out if the type of equipment you're requesting will require your coworkers to undergo training or orientation. Undertake a quick cost-benefit analysis to compare the merits of purchasing, leasing, or renting. And have a skeleton plan for the old equipment: whether it's sold, donated, or recycled, it will certainly need to be wiped by the professionals!