We can't all have the luxury of a sprawling office with plenty of work and storage space. But having a small office doesn't have to be detrimental to your productivity—you just have to be smart about how you utilize the space available to you.
With a few strategic furniture choices, you can create an office space that inspires, motivates and facilitates your best possible work. Here's how to maximize every square inch of a small office.
Choose the perfect desk
Your desk is arguably the most important part of your office setup. Not only is it the focal point from a design point of view, but it's where you'll be doing the majority of your work. For a small space, avoid bulky desks that can't be moved around easily. This Whalen Manning Desk with Rolling Storage is simple, sleek, and could be placed against a wall or in front of a window.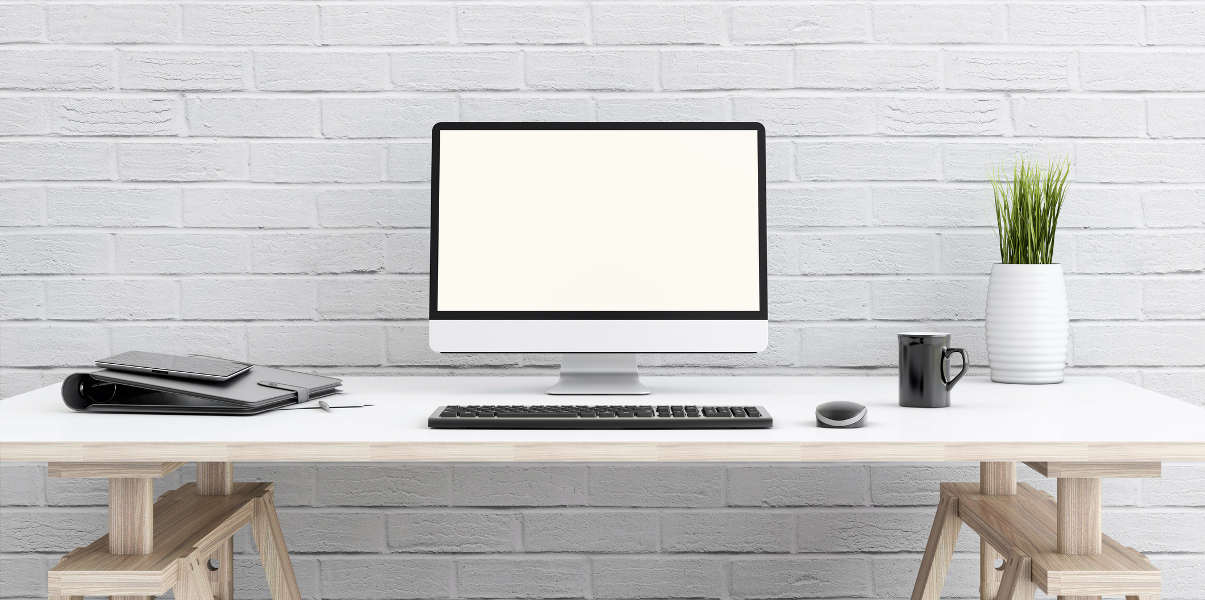 To avoid wasted space, consider a corner desk or L-shaped desk like this Ameriwood® Dover Desk in federal white and Sonoma oak. Not only are the colors stylish and on-trend, but they'll also brighten up your space, making it seem more inviting.
Of course, with a desk, you need a chair. You can't go wrong with an adjustable, mesh, ergonomically friendly desk chair. Not only do they fit in with a range of different decors, but they're also comfortable and easy to tuck under your desk when you aren't using them.
Use wall space strategically
In a small office, wall space is valuable real estate. Mounting a large calendar or whiteboard on the wall where you can write down upcoming deadlines and meetings is a great way to stay organized without cluttering up your desk. Wall art can also help transform a small office into a space you actually want to spend time in. In fact, studies have found that art has the power to inspire you to do better work—and no matter how small your space might be, there's most likely some unutilized wall space that could use a little something extra.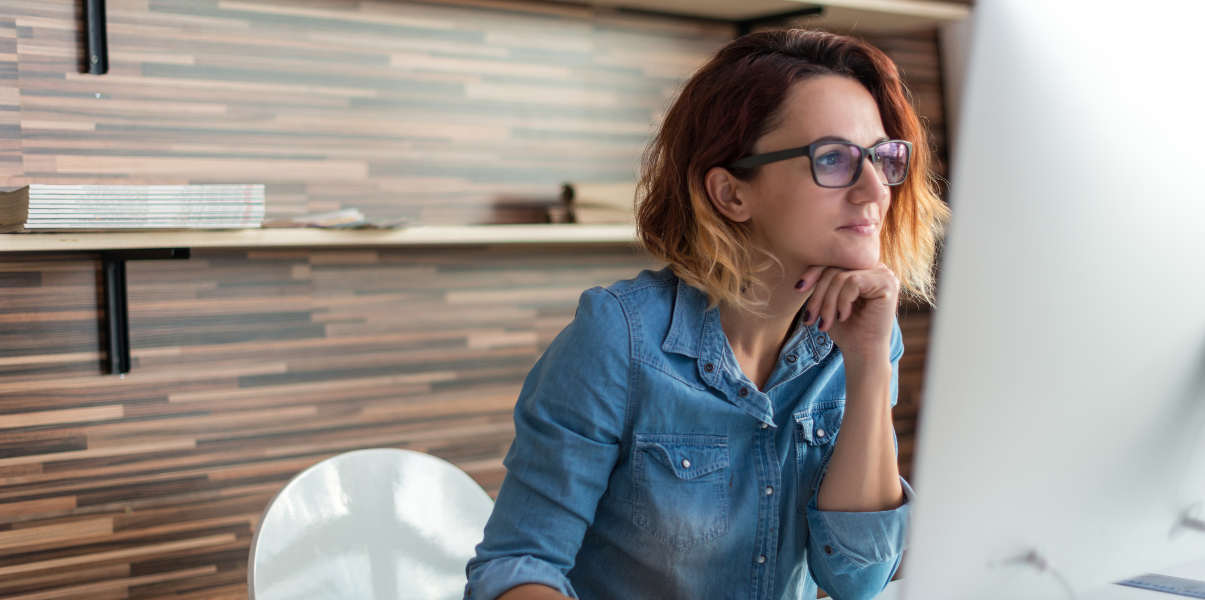 Bookshelves don't take up a lot of space when they're pushed up against a wall, and they provide more surface area to organize reference materials. It can't hurt to add a plant, framed picture, or decorative boxes like this colorful Whitmore Plastic Document Box Set if you want your office decor to reflect your personality a little bit.
Keep your workspace neat and tidy
When you have less space, it's even more important to make sure you keep it organized and tidy. Mobile file cabinets like this Integrate Commercial Mobile File in maple is a stylish option that you can tuck underneath your desk or place in between a couple of guest chairs.
To keep loose papers like recent invoices, ingoing and outgoing mail, and important briefs off your desk, consider wall-mounted pockets or even this 3-Tier File Pocket with Hangar for the back of the door.
For extra small spaces, choose furniture with built-in drawers and compact storage space so you don't have to worry about adding too many extra cabinets or filling your desktop with accessories. The tidier your office is, the more space you'll have to work with—and the less time you'll spend looking for an important document you swore you left right on top of that mountain of paperwork.