If you've been considering adding a vending machine to your office, you probably have questions. How much do they cost? Is it more economical to buy or lease a vending machine? What snacks should you stock your vending machine with and what kind of budget and schedule should you set for restocking the machine?
The answers to these questions will help you decide if a vending machine would fit in at your office. After all, conducting an employee poll on the issue will probably result in a resounding yes—especially if the respondents are hungry at the time! Here's what you need to know before you clear out a spot in your breakroom for a vending machine:
The cost of buying vs. leasing
Buying a machine outright will cost more upfront. Prices for a smaller machine like this Selectivend® Electronic Countertop Vending Machine range from the high-$1,000s to the mid-$2,000s depending on the capacity. For a larger machine, especially ones that hold both snacks and beverages like this Selectivend® Combo Vending Machine, the cost will be closer to $5,000.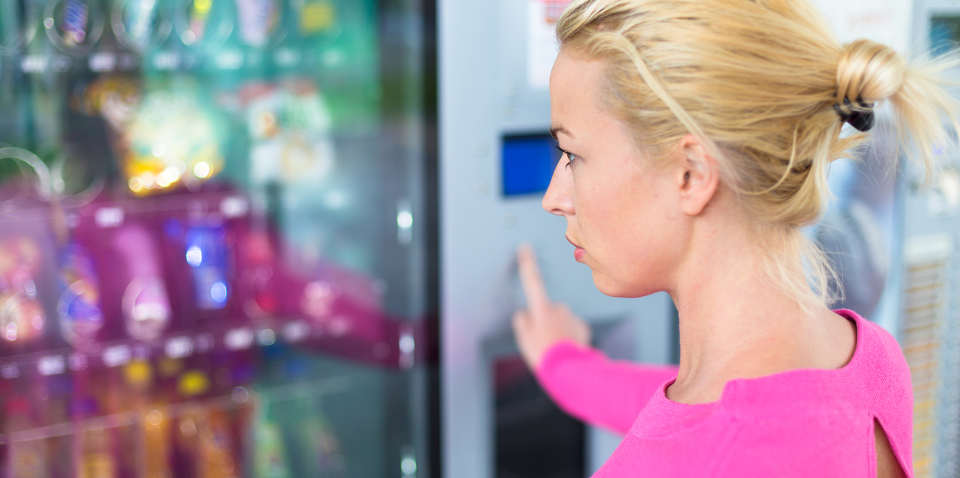 Leasing a machine will vary depending on the company you lease from. Some companies have a leasing program that requires you to pay a set monthly rate (around $125) and commit to a contract lasting anywhere from 24 to 48 months. However, you will offset this cost by keeping all the money put into the machine. You're also free to choose snacks and set pricing—and return the machine or upgrade to something else when your lease is up.
Choosing the best snacks
Once you have your machine, the next order of business is to decide exactly what snacks to stock and how to stock them. Choosing the right snacks and drinks to put inside your vending machine will determine whether your machine is popular and profitable or just sits and collects dust until the snacks expire.
The most popular snacks, which should go in the top two rows, are usually chips including Doritos, Cheetos, and Ruffles sour cream and onion, plain and barbeque. Stock the most popular flavors in large single-serve bags and other flavors in smaller vending machine-sized bags.
Candy and chocolate should go on lower rows. The most popular vending machine candy bar is by far the Snickers, so it's a good idea to always have it fully stocked while rotating through other options like Reese's Peanut Butter Cups, Oreos, Twix, Skor and M&M's.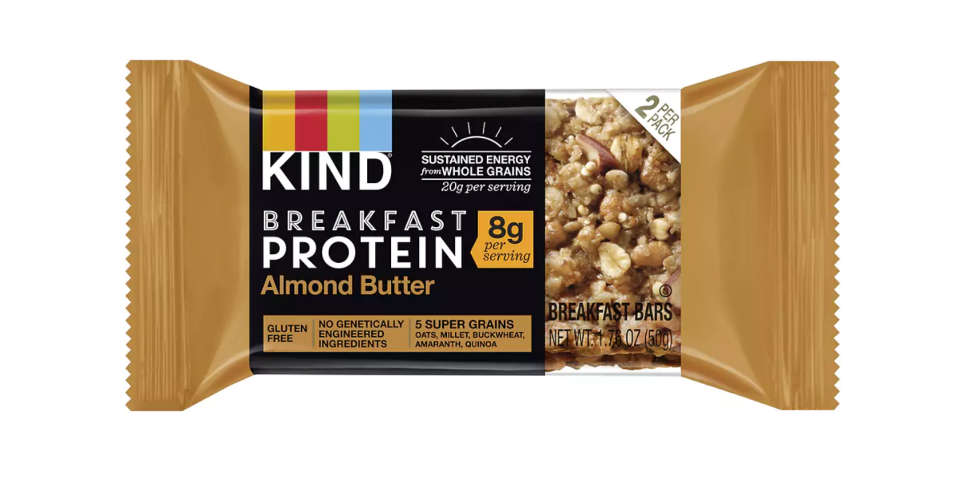 When it comes to the healthy food or junk food debate, the best compromise is to provide a bit of both. Many vending machines can be filled with a combination of the two so you're able to give employees the healthy options along with guilty pleasures. A good ratio is 20% healthy snacks like protein and snack bars and 80% typical vending machine fare like chips, chocolate bars, mints and gum. Make sure to group the healthy snacks together so they're easily located, selected, and restocked as needed.
How to set pricing
Stocking your own vending machine means you also get to set the prices. If you want to make a profit, buying your snacks in bulk is definitely the way to go. Consider setting up a recurring snack order with Quill Subscribe to make sure you never run out of product and you're getting the best prices possible.
When setting prices, you should work out a profit margin you're comfortable with. Base it on the price of the bulk order divided by the number of individual packages you'll be selling. For example, each bag of chips from a multipack could be sold for around $1.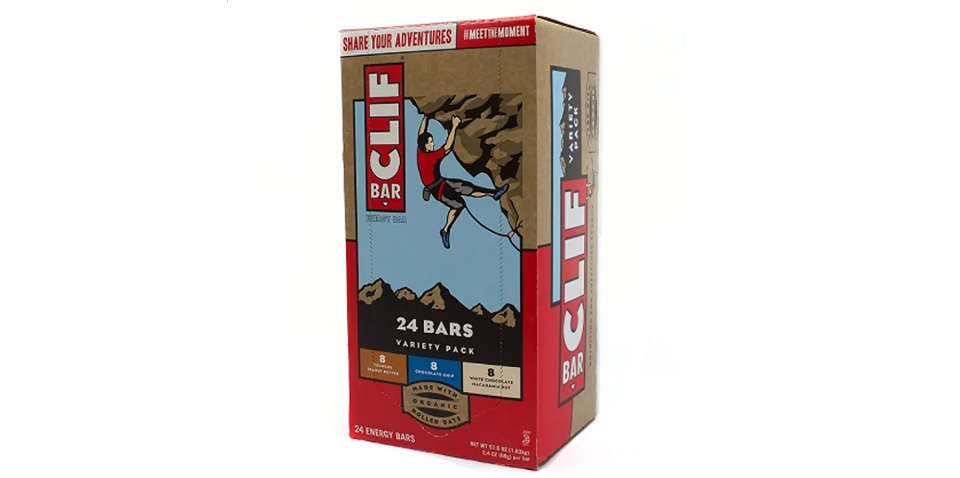 Healthy snacks like Clif Protein Bars could be priced a little higher to make up for their higher upfront cost. And don't worry: studies like Nielsen's 2015 Global Health & Wellness Survey have found that around 88% of repondents polled would be willing to pay more for healthier foods.
Overall cost and potential profits will depend on how often you need to restock. If you notice certain snacks aren't selling, experiment with lowering the price or switching out different options until you find what works best for you.
Location is everything
One of the biggest factors affecting the profitability of a vending machine is location. Whether your breakroom is a good location depends on demand. Consider how many employees you have, whether there is already a vending machine in the lobby of your building and how many food options are available outside the office in your area. These things will dictate the level of demand for the snacks in your vending machine.
The pros and cons of an office vending machine
Whether a vending machine is right for your office depends on a lot of varying factors, but in general pros could include happier (aka not hungry) employees who don't have to leave the office to get a snack—as well as the possible profits. In addition, if you don't have the budget to provide free snacks in your office, a vending machine could be a great way to give your employees some options.
Cons will include restocking snacks, and maintaining the machine. If your machine ever malfunctions, you might have to call in a repairman, which could cost a few hundred dollars depending on what needs to be fixed. Sometimes it will be as simple as a coin jam, other times a motor will need to be replaced.
There is a lot to consider before you invest in a vending machine for your office, so make sure to do your research and make sure the extra work you have to put into it will be appreciated by your employees and worth the effort.