>

>

>

>

Bush® Corsa Collection in Hansen Cherry Finish, Fully-Assembled
Bush® Corsa Collection in Hansen Cherry Finish, Fully-Assembled
(24 Products)
Sort By:
Best Match

Best Match

Price:High-Low

Price:Low-High

Rating:High-Low

Rating:Low-High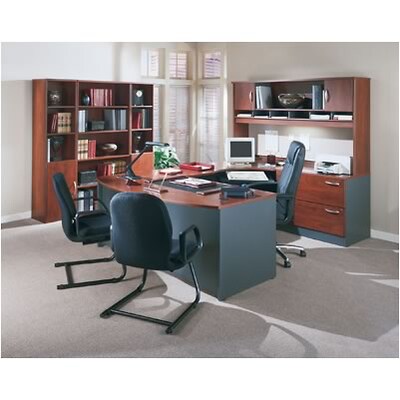 Numerous pieces configure to meet work and storage needs within the office
Comfortable styling and simple elegance convey a business sensibility that stands out
Manufacturer's 10-year limited warranty
White glove delivery is included in the price of this collection. Place an order and your furniture will be assembled, placed in the location of your choosing, dusted and inspected in a single visit.
To learn more about white-glove delivery, click here.
SS,71496
A Quill Best Seller (6)