Certain services like law and accounting aren't exactly known for design innovation. Instead, offices usually focus on function, efficiency and giving the impression of professionalism. Dress codes are strictly business professional with office décor sometimes lacking personality. If you want your company to stand out to clients and employees as a place that knows how to combine professionalism with creativity, your choice of office furniture and décor can go a long way. Here are a few tips and modern office décor ideas to get you started.
It all starts with reception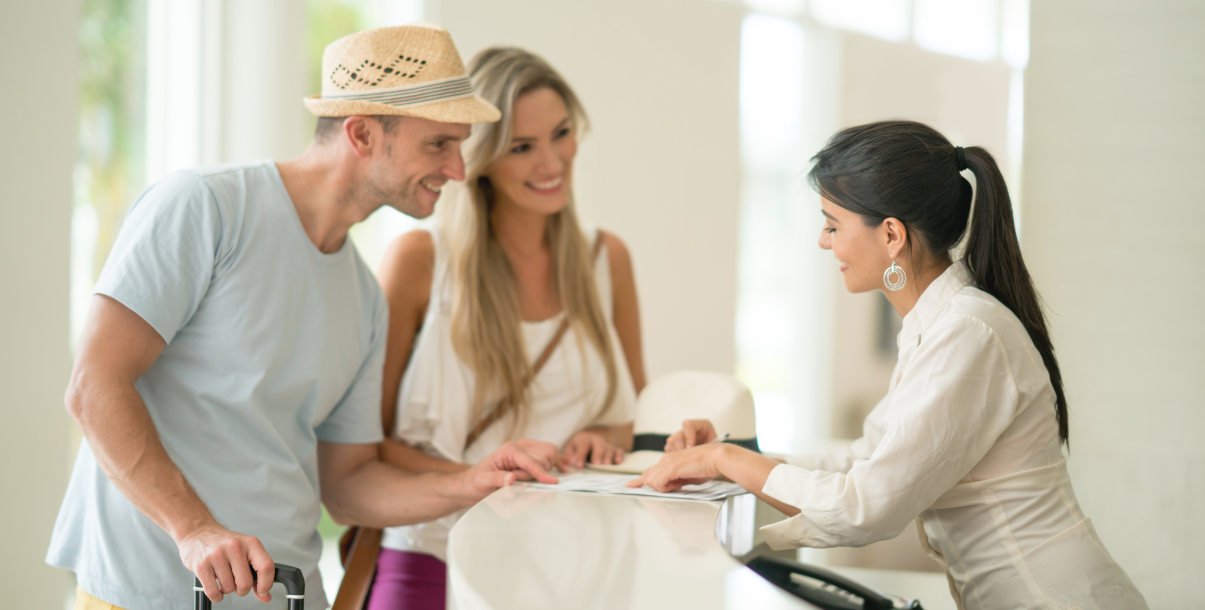 Your waiting room speaks volumes about your services, so create a positive impression on your clients as soon as they walk through the door. Start by choosing a reception desk that's as inviting for guests as it is functional for your receptionists. In other words, consider your desk from the client's perspective. Make sure it's open, inviting, and accessible.
Depending on your available space, it might be smart to invest in a reception desk that's economical with space while still providing multiple options for storage, as well as an open work area for computers, files and other front-of-house supplies. And don't forget to make sure there are grommet holes for cord management—nobody wants to see a tangled mess of wires when they first arrive at your business.
Add a little personality to the space with plants, wall art and a cohesive color scheme that connects your reception area to the rest of the office. You want potential clients and employees to know you're aware how important first impressions truly are.
Comfortable tech-forward boardrooms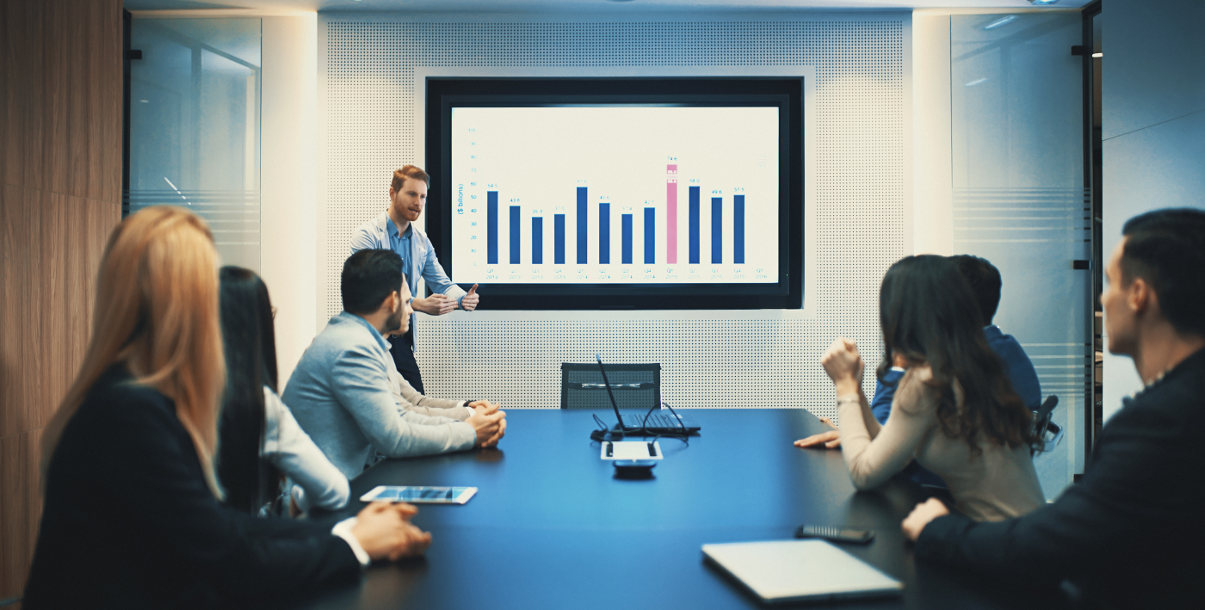 In professional industries, conference rooms are frequently used for client meetings. They're probably the one place your clients will spend the most time. With all the options available to you, you have no excuse not to outfit your conference rooms with phones equipped for conference calling and wide screen TVs to facilitate video calling and the ability to connect to the internet.
Millennial employees (and clients) are tech savvy and they appreciate the opportunity to utilize tools like Skype, interactive whiteboards (for example, this Panasonic® Standard Panaboard Slim Design 35.4" x 64" Interactive Electronic Whiteboard) and digital presentation programs. The ability to review documents and make changes collectively and brainstorm as a group will save everyone time in the long run.
Since you'll mostly likely spend a significant amount of time in your conference rooms, they should also have comfortable chairs and a large enough table to accommodate different sized meetings, like this Regency® Conference Room Table in Cherry.
Bring the same color scheme and design aesthetic you established in your reception area into your conference rooms with similar wall art and furniture that fits with the shape and style of the rest of the office. Who says your logical, left-brained employees can't be inspired by an inspiring modern office design?
Cohesive workspaces for maximum productivity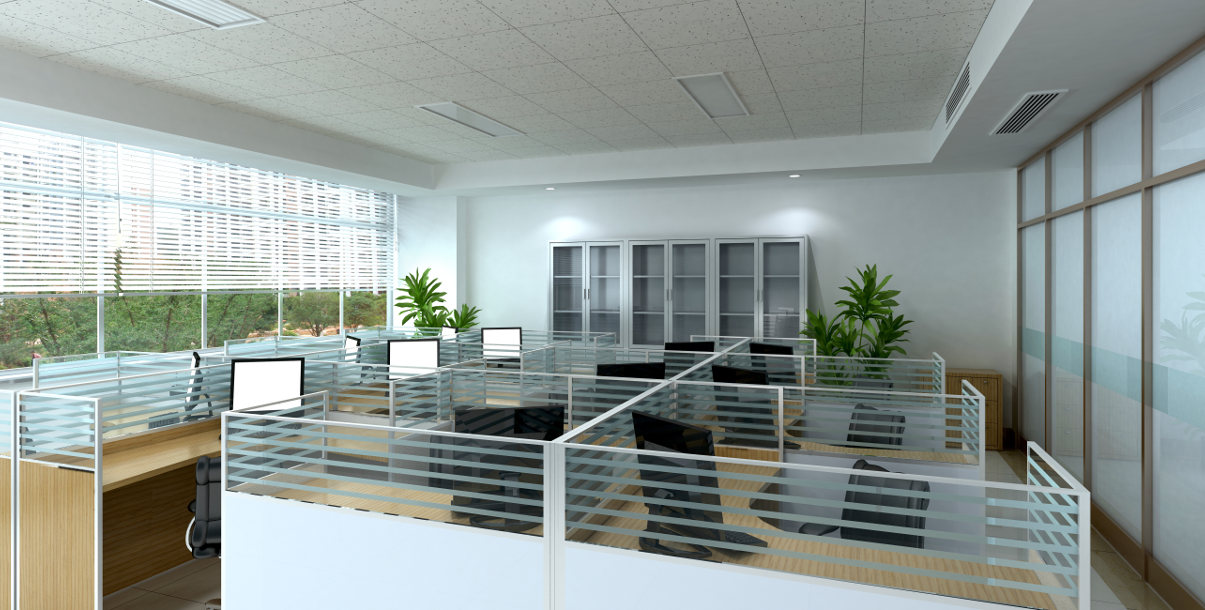 When you think millennial-friendly office décor, open concept spaces probably come to mind, but that doesn't always work for everyone. Tech start ups and design agencies rely on collaboration to get projects done, but industries like law and accounting require more independent work and the space to be able to focus.
Since clients will be walking through your office space, keeping individual workspaces tidy and professional is important. Decide on a cubicle or panel system and provide a workspace for each employee to make their own. The right layout can make all the difference, especially in a small space, so consider hiring a designer or consultant to help you keep your layout efficient but also reflect who you are as a company.
Both your employees and your clients will appreciate your modern office décor ideas come to life in a space that is well thought out and combines a certain level of professionalism with a dose of personality.