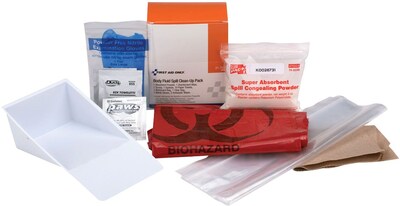 First Aid Only Spill Clean-Up Pack (21-760)
First Aid Only Spill Clean-Up Pack (21-760)
Item #: 901-2704977
Model #: 21-760
Brand: First Aid Only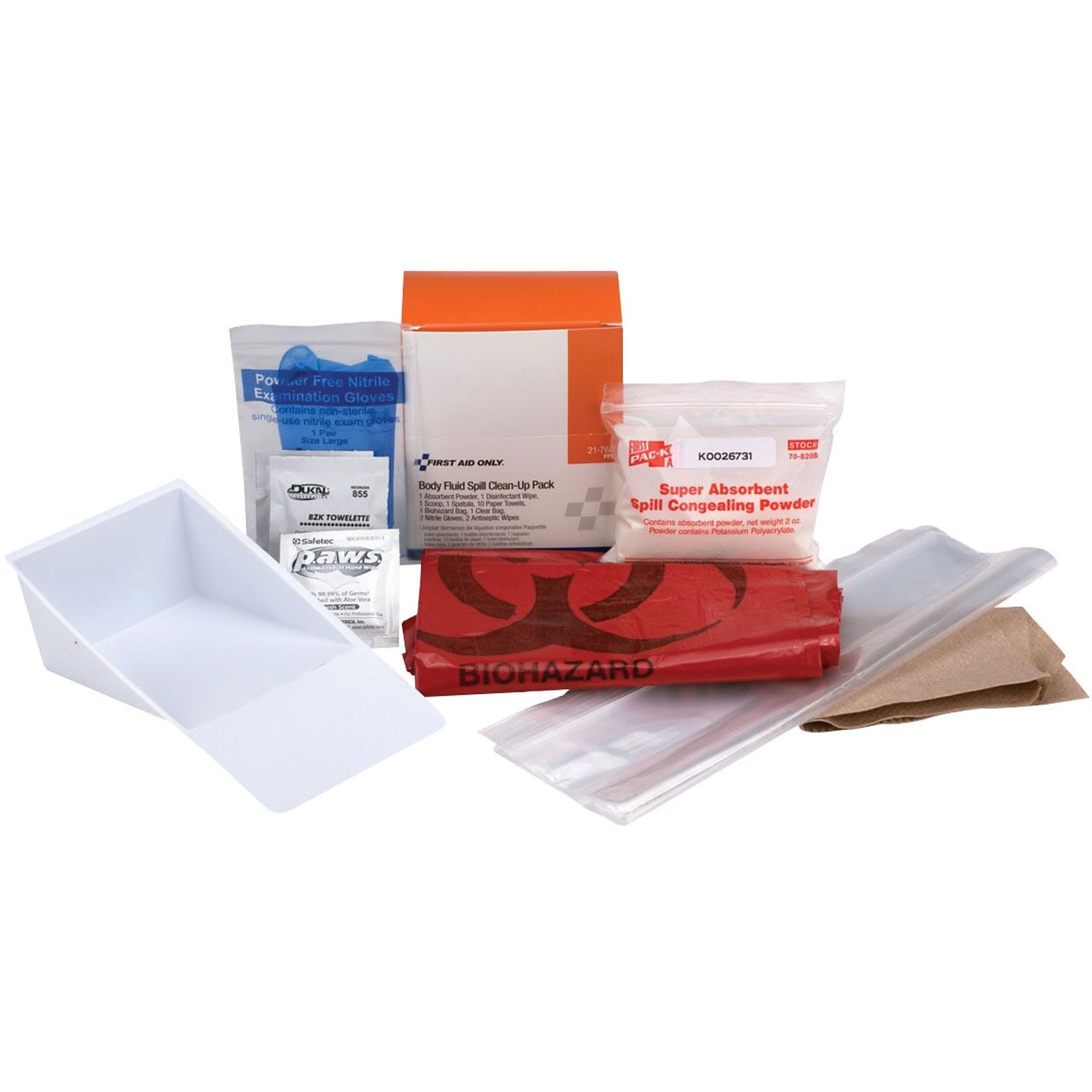 Frequently bought together
Customers also viewed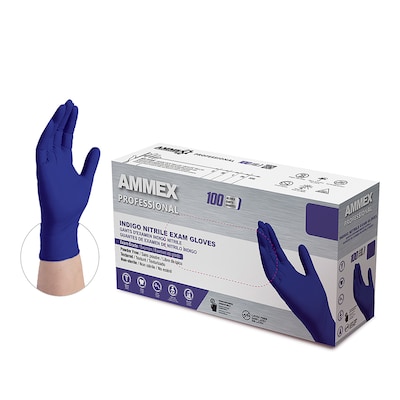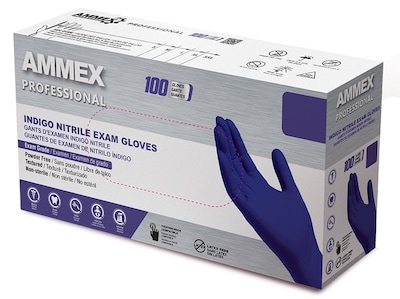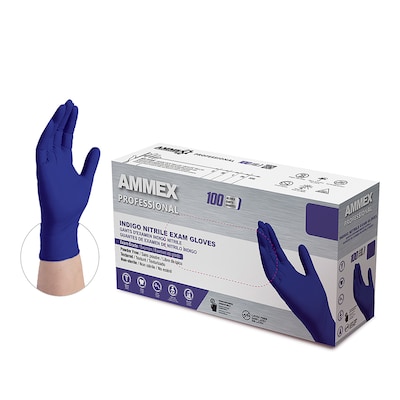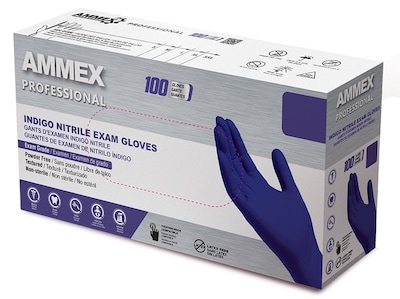 The First Aid Only Spill Clean-Up Pack is an all-in-one blood borne pathogen spill clean up refill pack which includes wipes, gloves, disinfectant, scoop, spill powder and disposable bags.
First Aid Only SmartCompliance Thera Tears preservative-free single-use containers are designed to saturate dry eyes. Make sure to always keep these handy if you have sensitive eyes. Thera Tears packs come in a foil pouch to ensure that it is as fresh as natural tears. Thera Tears also provides temporary relief of burning irritation and discomfort including exposure to wind or sun. This spill clean-up pack is sized to fit into a #10 kit or larger. Works well as a standalone clean up kit.
Includes: an absorbent powder, 2 oz. bag, plastic scoop/spatula, BZK antiseptic wipes, nitrile exam gloves (large), paper towels, 24 x 24 biohazard bag, twist ties, and antimicrobial wipes
Spill Clean-Up Pack
Box size: 3.625"L x 2.25"W x 4.312"H
All of the essentials you need.

First Aid Only
Size of Spill Containment & Sorbents Bag
24 x 24 biohazard bag
Multipurpose