>

>

>

>

Quill® Multi-part Forms
Quill® Multi-part Forms
(5 Products)
Sort By:
Best Match

Best Match

Price:High-Low

Price:Low-High

Rating:High-Low

Rating:Low-High
Sheet Dimension

8.5" x 11" (US letter)

(3)
More Ways to Save

Quill Guaranteed Brand

(4)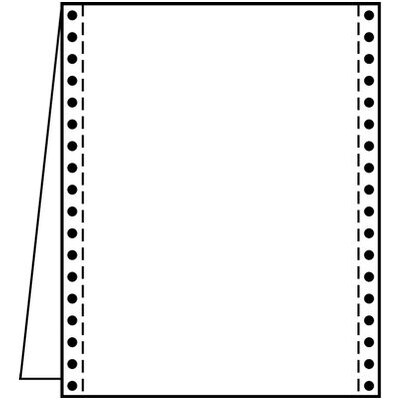 Quill Brand® Carbonless forms leave easy-to-read black impressions on all copies. Make duplicate copies while printing the original. For use with impact printers only.
16-lb. Top Sheet
SS,2946