Adobe Software
(3 Products)
Sort By:
Best Match

Best Match

Price:High-Low

Price:Low-High

Rating:High-Low

Rating:Low-High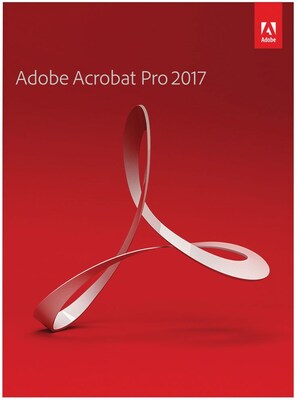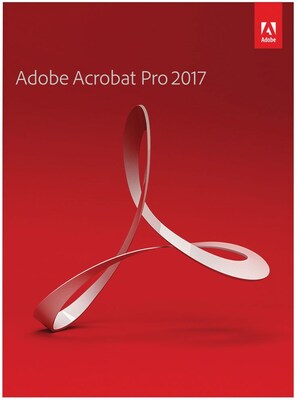 Turn paper scans into editable PDFs with automatic font matching, so new edits blend right in. Create protected PDFs
Create high quality PDF files from Acrobat or popular Microsoft Office apps. Add restrictions to prevent others from copying, editing, or printing sensitive information. Edit PDF text and images
Use a familiar point and click interface to edit PDF documents intuitively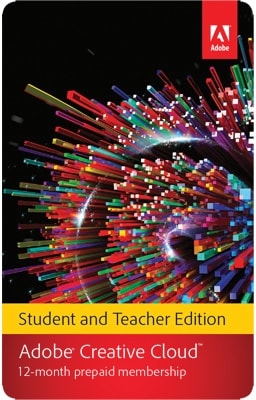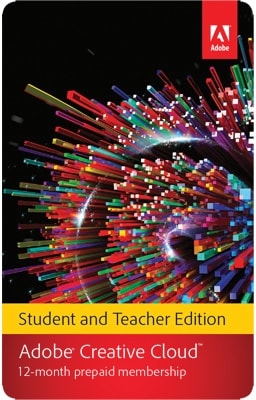 After purchasing the product you must complete the Adobe educational validation processwithin 30 days of purchase in order to receive a 'permanent' serial number!
An email will be sent to you after the purchase which includes a product redemption code and the validation instruction document and the software download link.
Student and Teacher Edition Software Product may be used by:University and college students-students enrolled at a higher education institution defined as an accredited public or private university or college that grants degrees;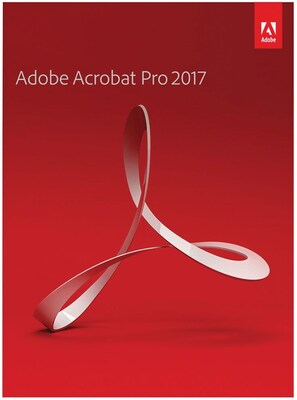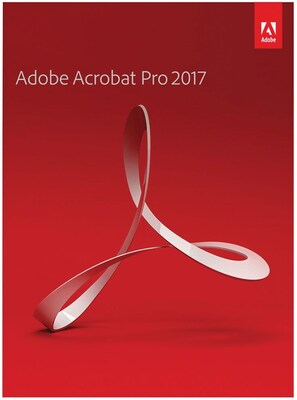 Turn paper scans into editable PDFs with automatic font matching, so new edits blend right in. Create protected PDFs
Create high quality PDF files from Acrobat or popular Microsoft Office apps. Add restrictions to prevent others from copying, editing, or printing sensitive information. Edit PDF text and images
Use a familiar point and click interface to edit PDF documents intuitively
SS,111094