As an AEPA member, you are entitled to everyday low prices, plus other benefits.
The Association of Educational Purchasing Agencies (AEPA) is a nationwide co-op group of non-profit educational organizations working together to save school districts time and money. Because your state's co-op consolidates with us, we can offer you lower prices, plus additional benefits.
Custom pricing on hundreds of items
Category discounts of up to 20%
Free shipping—no minimum
Technology, furniture, and custom-print specialists are available to assist you with projects and help you maximize savings
Your custom pricing automatically appears on Quill.com when you log in with an account that's paired with your AEPA co-op. If you need help creating an account, call us at 800.982.3400800.982.3400.
For more information, contact the bid team.
Fax: 800.780.2019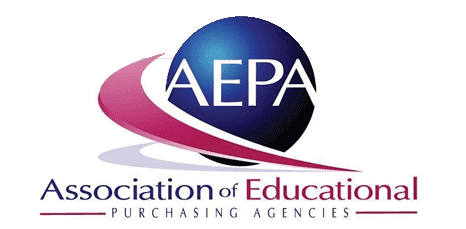 Select your state to see your benefits.
---