Narrow Your Results
(11 Products)
Sort By:
Best Match

Best Match

Price:High-Low

Price:Low-High

Rating:High-Low

Rating:Low-High
Paper Trimmer Size (inches)
Paper Trimmer Height (inches)
More Ways to Save

Quill Guaranteed Brand

(6)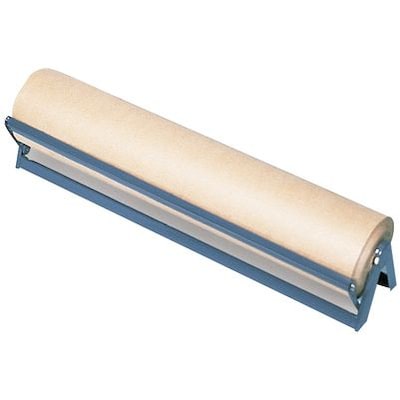 Double-edged steel cuts paper evenly. Assemble and mount to countertop, wall or under a counter. Holds 9"-diameter rolls. Rolls available in 24" and 36" lengths.
SS,4365