Viking™ Copy Paper with Dura-Ship™ Poly Wrap
Guaranteed to be delivered in printable condition.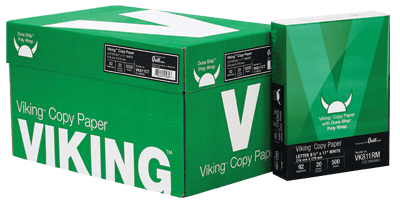 Viking™ Dura-Ship™ Poly Wrap Copy Paper
20lb. copy paper great for everyday home and office use.
8½" x 11"
$39.99 carton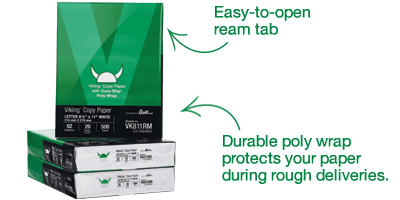 Meet Your Paper Protectors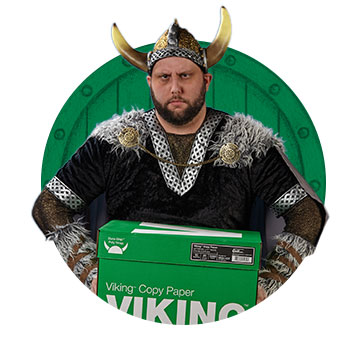 Bjarke
The only thing he likes more than mead is paper with perfect corners.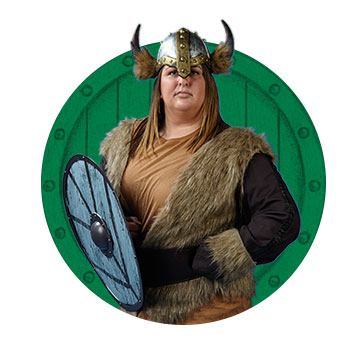 Solveig
With no new lands to discover, Solveig now focuses on conquering delivery-damaged paper.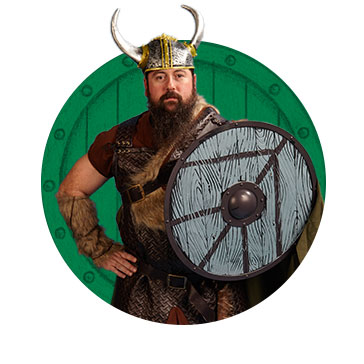 Asmund
A reformed pillager, he now prefers to use his skill for good—protecting your paper.