Defender HD 1080p Indoor/Outdoor Long Range Night Vision 2 Pack Dome Security Cameras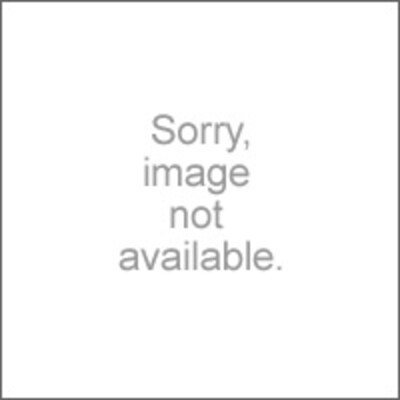 Description
Defender HD 1080p Indoor/Outdoor Long Range Night Vision 2 Pack Dome Security Cameras
Have your needs changed? Complete your Defender security system with this 2 pack of high definition night vision dome cameras. 1080p, weather resistant and easy to install yourself. Keeping watch 24/7. This is what a security camera should be. Compatible with DVRS: HD1T4, HD1T8 & HD2T16.
Defender's HD 1080p wide angle view means that you can see license plates, faces and cars in exceptional detail

Connect these cameras to your Defender HD DVR and experience live or recorded video from your desktop, TV or mobile device

Hassle free setup with color coded wiring

These HD 1080p dome cameras are made of ultra lightweight polycarbonate resin, built to protect against vandals. IP66 rated for dust and heavy rainfall protection

These cameras let you see up to 130ft in ambient light and 100ft in total darkness
Automatic Door Closing
With this Chamberlain garage-door opener, you need not worry about going back to check whether you've left the garage door open. The timer-to-close function of the opener automatically closes the garage door in 1, 5, or 10 minutes, depending on your preference.
Energy Saving
When on standby, the IELAGDMEV01 garage-door opener consumes only 1 W of power. It also includes a battery backup, whereby it can operate a garage door for up to 20 cycles in 24 hours.
What's in the box?
(2) 3-button remote controls
(1) Wireless keyless entry system
(1) Control panel