Disposable Respirators
(2 Products)
Let us advance your business by stocking disposable respirators so that you can keep your employees safe! With the highest caliber equipment, you can keep the work flowing and employees calm. If your employees have any questions about different masks & respirators * don't hesitate to message us via live chat!
Sort By:
Best Match

Best Match

Price:High-Low

Price:Low-High

Rating:High-Low

Rating:Low-High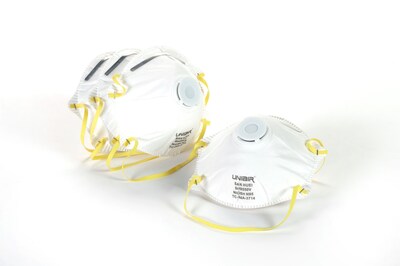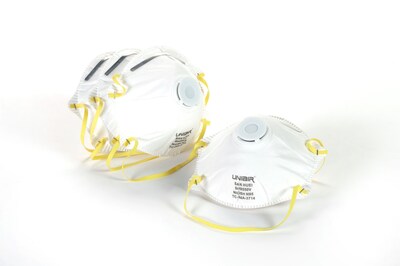 Filtration grade: N95
Suspension: 2-strap
Has a 95% filter efficiency level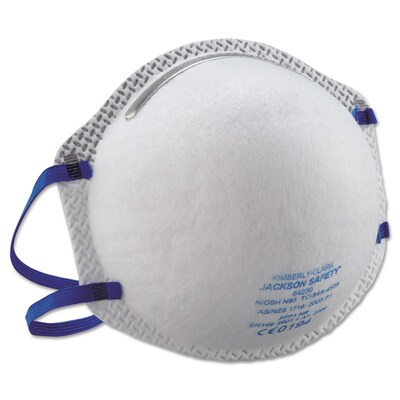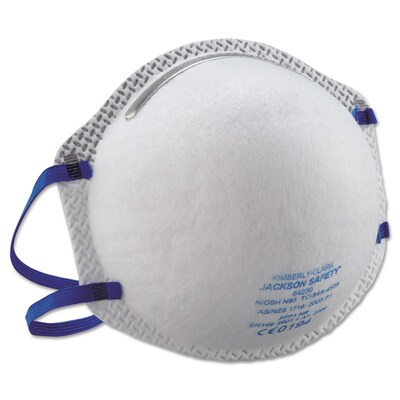 Particulate respirator mask with woven elastic ultrasonically bonded head straps.
Delivers the protection you expect and the comfort you need for all-day wear. Durable, woven elastic ultrasonically bonded head straps help keep the respirators securely in place without pulling or breaking. Nose pad has soft foam for added comfort.
Filters at least 95% of 0.3 micron particles at 85 liters per minute flow rate. Suggested for applications such as grinding, sanding, sweeping and woodworking. ...
SS,116721