Shop. Collect. Redeem.
Sign-up bonus

Join Now
>

>

>

Ergodyne ProFlex® Mechanics Gloves
Narrow Your Results
(27 Products)
Sort By:
Best Match

Best Match

Price:High-Low

Price:Low-High

Rating:High-Low

Rating:Low-High
Let us assist your growing organization by stocking Ergodyne ProFlex mechanics gloves so you can get back to work. With the proper supplies, you can keep the work going and staff less stressed. If you have a question about different work gloves * feel free to shoot us a message!
Category

Ergodyne ProFlex® Mechanics Gloves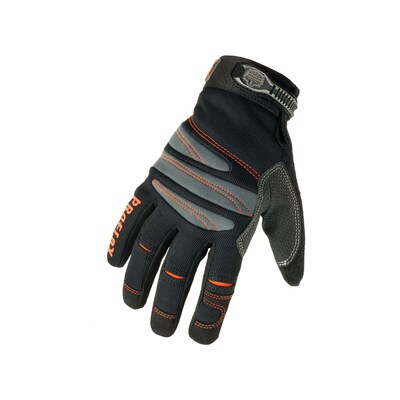 SS,80590