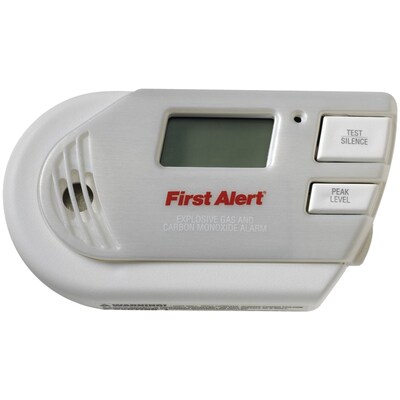 First Alert Combination Explosive Gas and Carbon Monoxide Alarm with Backlit Digital Display (FATGCO1CN)
First Alert Combination Explosive Gas and Carbon Monoxide Alarm with Backlit Digital Display (FATGCO1CN)
Item #: 901-1105773PET
Model #: FATGC01CN
Brand: First Alert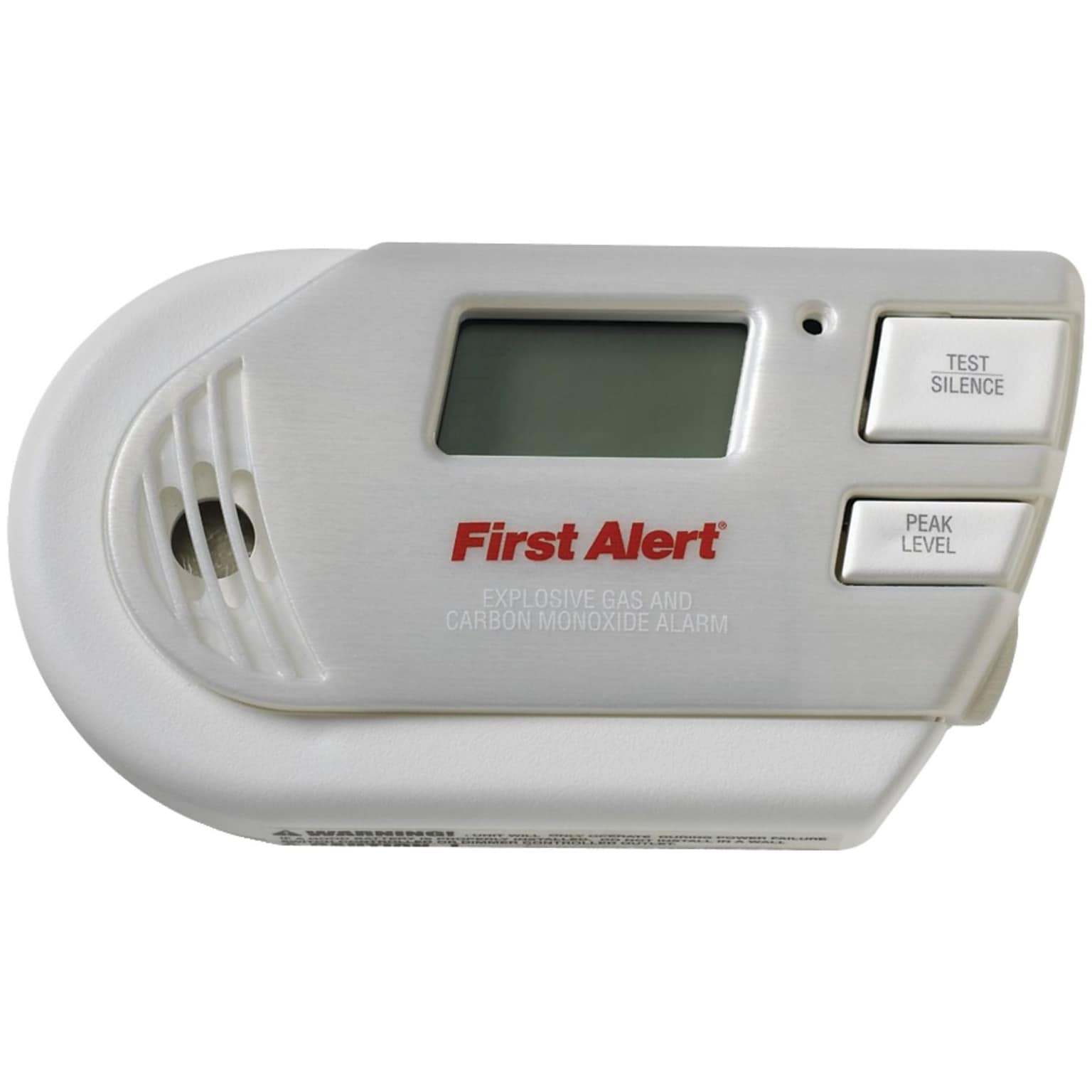 Frequently bought together
Customers also viewed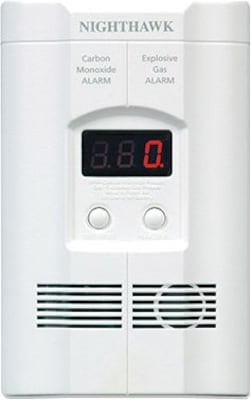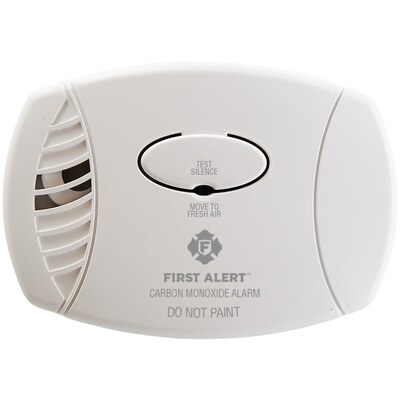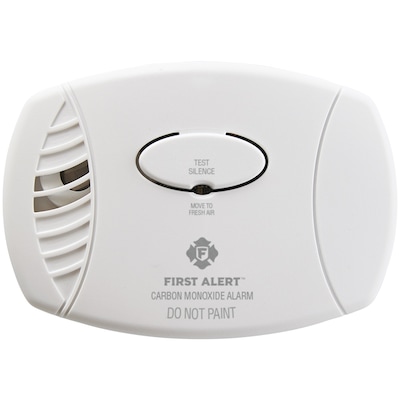 First Alert GCO1CN Combination Explosive Gas and Carbon Monoxide Alarm with Backlit Digital Display. Featuring a backlit digital display, this explosive gas and CO detector plugs into any AC outlet with no additional mounting hardware needed.
First Alert Explosive Gas & Carbon Monoxide GC01CN Alarm is a 120V AC plugin 3-in-one gas detector which has 9V backup batteries and gives a low battery warning. It includes a backlit digital display and a warranty of 5 years.
Product Type: Carbon Monoxide Detector
Display Type: Digital Display
Power Source: Battery
Weight: 3 lbs.
Features: Low-Battery Warning, Test/Silence Button
Warranty: 5 Years
Designed to promote peace of mind and household safety, the GCO1CN Combination Explosive Gas and Carbon Monoxide Alarm accurately senses the presence of methane and propane. It also features an advanced electrochemical CO sensor that detects carbon monoxide leaks from a variety of sources, such as faulty fuel-burning appliances, blocked chimneys, and cars left running in the garage. When the alarm detects a threat, it alerts you with a loud 85-decibel alarm.
This alarm is easy to set up and doesn't require any wiring or the help of an electrician. The compact, low-profile unit plugs cleanly into an AC wall outlet without obstructing other sockets and comes with a line cord for versatile placement options. The alarm also features a 9-volt backup battery to help ensure continued operation in the event of a power outage. A pivoting, easy-to-access battery drawer allows you to replace the battery without dismounting the alarm.
Equipped with a backlit digital display, the GCO1CN Combination Explosive Gas and Carbon Monoxide Alarm takes the hassle out of monitoring CO and explosive gas levels in your home. The display gives you a clear readout of current and peak levels, allowing you to discern patterns that indicate potential leaks from an appliance, a generator, or other source.
For added convenience, the alarm can be configured to work with almost any standard household remote control (not included), so you can remotely silence false alarms. A one-touch silence/test button makes it easy to test the detector or mute it during a false alarm. And thanks to the end-of-life timer, you can know exactly when it is time to replace your alarm.
85
Gas & Carbon Monoxide Detector
Plug-In
Yes
Back
First Alert
Carbon Monoxide Detection Method
Electromechanical
White
1.8
No
No
Yes
Maximum Operating Temperature (F)
100
Minimum Operating Temperature (F)
40
5 - 95
No
9V
1
Each
Electromechanical
Yes
White
5 Year
0.9