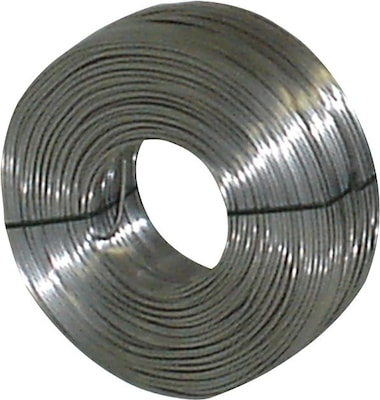 Ideal Reel Tie Wires, Stainless Steel, 16 Gauge (132-6-SS)
Ideal Reel Tie Wires, Stainless Steel, 16 Gauge (132-6-SS)
Item #: 901-711490ORS
Model #: 132-16-SS
Brand: Ideal Reel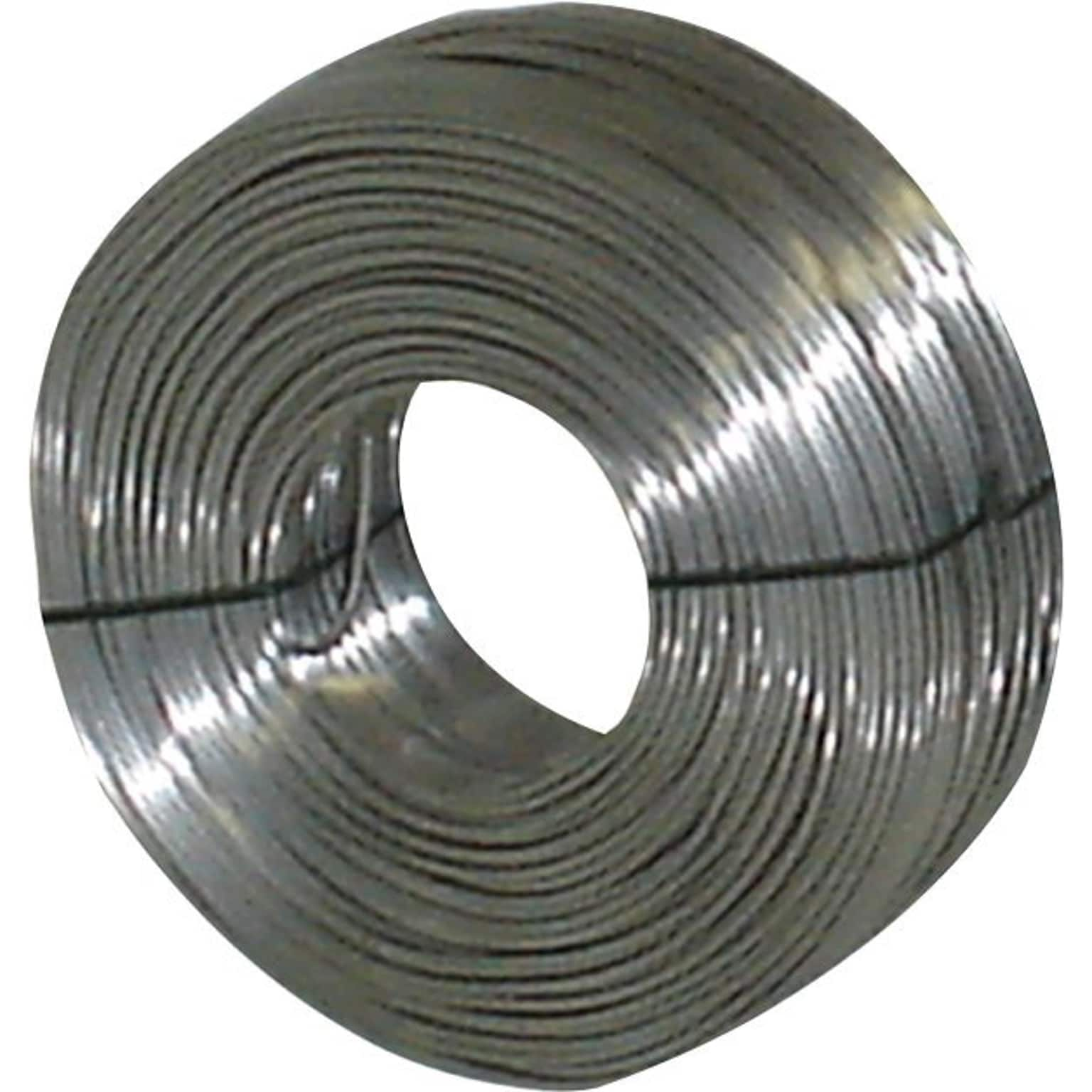 Customers also viewed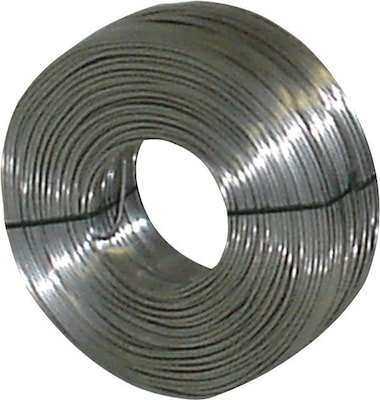 IDEAL® REEL Tie Wire contains high quality die-cast aluminum, offering longer life to all steel components.
IDEAL® REEL Tie wire is made of 16 ga durable stainless steel to resist corrosion. Tie wire can be used to protect bundles of metal or other materials.
Material: Stainless steel
Weight: 3 1/2 lbs.
Wire size: 16 gauge
320 feet per roll, solid wire (not stranded)

Strong, Long-Lasting Construction
Ideal Reel stainless-steel tie wire is extremely durable, so you can use it to tie down very heavy items without it snapping or slowly tearing apart. Thanks to its stainless-steel construction, this wire has very high tensile strength, so you can place a lot of pressure on it, and it will still remain intact. 16-Gauge Diameter
This Ideal Reel stainless-steel tie wire features a 16-gauge diameter, so it's thick enough to hold up against heavy-duty use yet thin enough to secure lightweight items without causing external damage to them. Use this malleable wire to secure mid-sized supplies before shipment or to tie a wagon or trailer to the back of your work truck. Reusable Design
You can use this durable wire many times before it starts to weaken, allowing you to save money on supplies. The long-lasting wire is waterproof and has a high resistance to rust and corrosion.