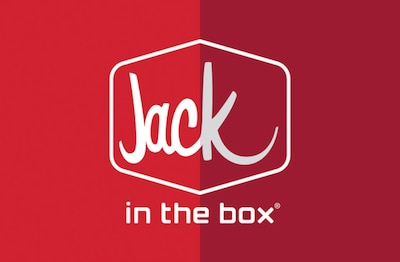 Jack n' the Box $50 Gift Card
This product is not eligible for earning or redeeming points.
Jack n' the Box $50 Gift Card
Item #: 901-726680
Model #: 94498B5000
Brand: Jack n' the Box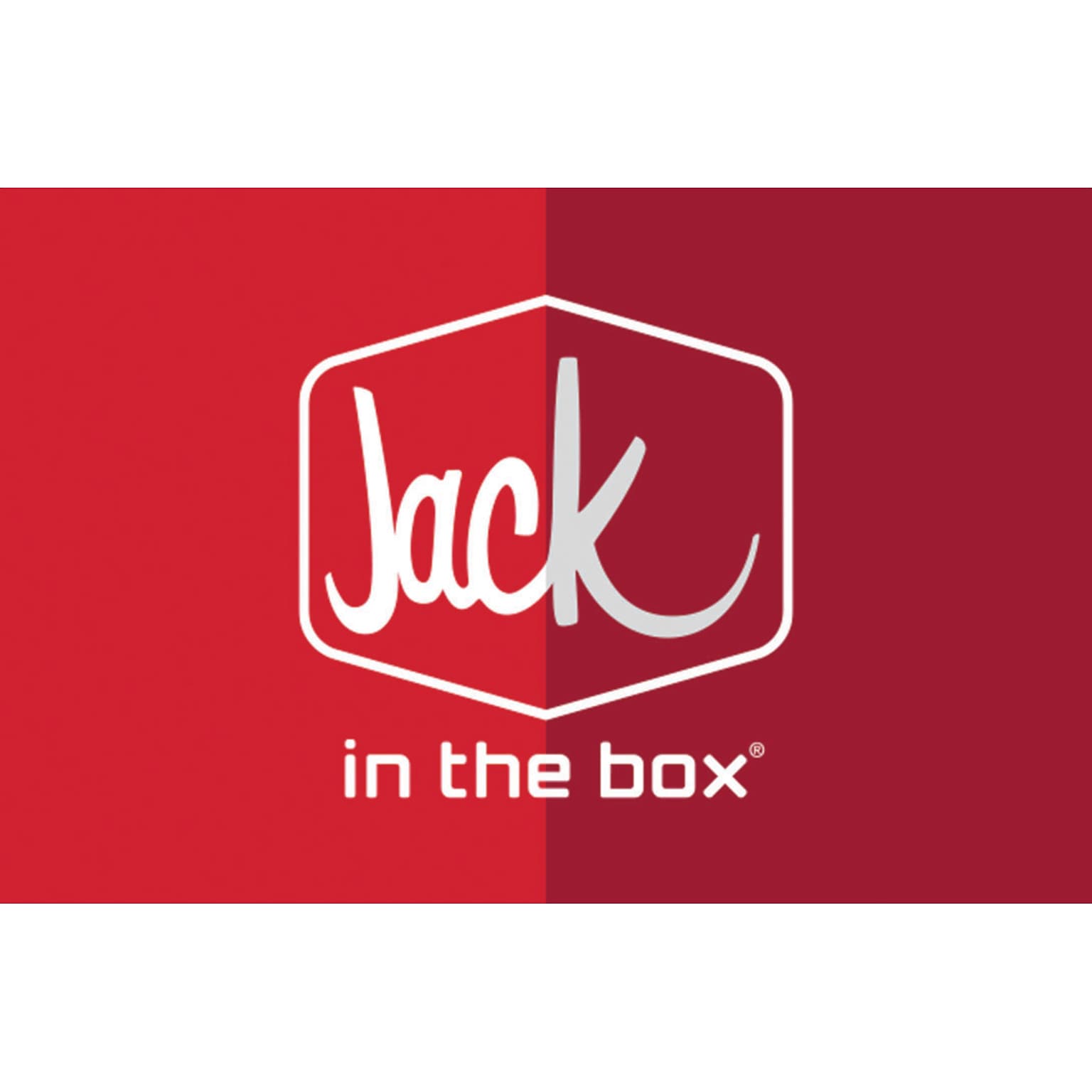 Business customer exclusive
We apologize. Due to contractual obligations, this item can only be purchased by registered business customers
If you are a registered business customer, please sign in to purchase by clicking the "Welcome" link at the top of the page
Gift Card Limits & Restrictions
Due to federal money laundering laws, Quill cannot sell more than $2,000 (including fees) in gift cards in a single transaction.
Quill does not sell more than $5,000 in gift cards (including fees) in a 24 hour period to a customer.
QuillCASH™ cannot be redeemed for or applied against third-party gift card purchases.
First-time Quill customers must prepay all gift card orders.
Product details
Dollar Amount
Gift Card Class
Gift Card Type
Brand
Jack n' the Box Gift Card $50
Jack in the Box provides an experience unlike anywhere else in Fast Food - 100% Sirloin Burgers, Breakfast served all day, Real Ice Cream Shakes, Real Fruit Smoothies, and our famous Jack in the Box Tacos. The Jack Ca$h is redeemable at over 2100 locations & never expires. No matter what the occasion, there's something for you at Jack in the Box.
Included in the gift card purchase price is a $1.99 Secure Shipping Fee. This covers trackable shipping through the US Post Office, to ensure safe arrival
Redemption: In store only.
Please note no legitimate entity, business or agency will ask you to pay them in Gift Cards in return for services. Click Here for a link to information on gift card scams
Use of this Card constitutes acceptance of the following terms: This card is issued by JIB Stored Value Cards, LLC. You may redeem this card, add more value, or give the card to someone else for use at participating Jack in the Box restaurants. Purchases will be deducted until the value of the card reaches zero. This card is not redeemable for cash (except where required by law). If lost, stolen or mutilated this card will not be replaced without the required proof of purchase. JIB Stored Value Cards, LLC cards have no expiration date. Certain restrictions may apply. JIB Stored Value Cards, LLC reserves the right to change these requirements
Jack n' the Box
$50
Restaurants & Dining
Classic