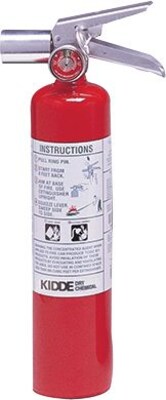 Kidde 466727 I Fire Extinguisher, 2.5 lbs.
Kidde 466727 I Fire Extinguisher, 2.5 lbs.
Item #: 901-154323ORS
Model #: 408-466727
Brand: Kidde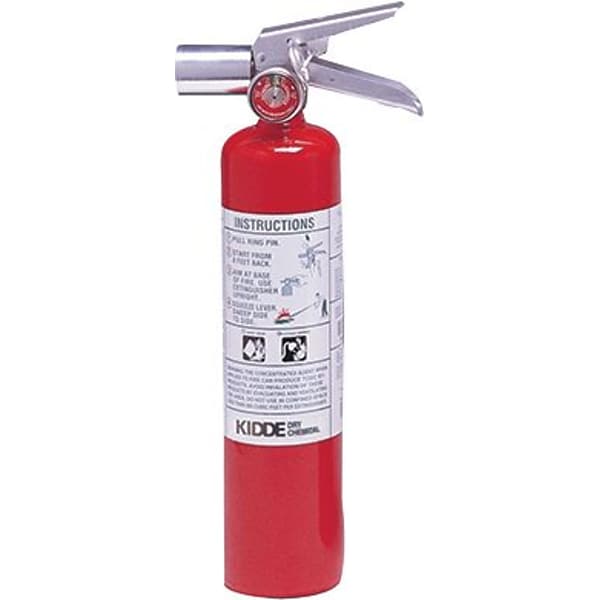 With metal valve, handle, and lever Kidde 466727 I Fire Extinguisher is made of steel cylinder and is supplied with hanger.
This extinguisher is environmentally safe and is ideal for protecting delicate electronic equipment as the clean agent leaves no residue. The cylinder is manufactured from impact resistant steel and the valve assembly is metal.
Size: 3"(Dia)
UL listing: 2-B:C
Leaves no residue, acceptable alternative to Halon I2II
Agent will not cause thermal shock, class A capability
High performance clean agent, metal valve, handle and lever
Extinguishing material: Halotron
Fire type: Class B and C fires
Includes: Metal strap bracket
Operating time: 9s, operating distance: 6 - 10'
Operating pressure: 100 psi
Discharge time: 9s, discharge range: 6 - 10'
Weight: 6.25 lbs.
6 years limited warranty
Testing and approvals: UL listed
Ensure the safety of your office with this Kidde 2.5-pound fire extinguisher. This lifesaving extinguisher is designed to battle both Class B and Class C fires, and it's equipped with an easy-to-handle impact-resistant steel cylinder that's lightweight yet tough. Easy-to-follow instructions for using the extinguisher are located on the side of the cylinder.
Safety Data Sheet

Metal Retention Strap Provided
Kidde
BC
Stainless Steel
3"
6-10'
8-12 Seconds
Halotron
Electrical
Flammable Liquids (Grease, Gasoline)
14-7/8"
100 psi
6 Year Limited
2-B:C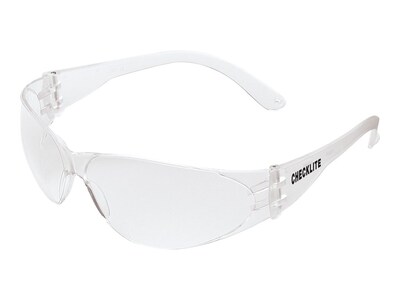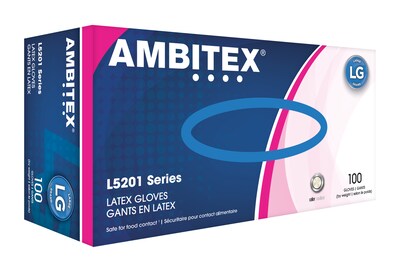 Warranties & services
Manufacturer's warranty

Brackets :

Metal Retention Strap Provided

Brand :

Kidde

Class :

BC

Cylinder Material :

Stainless Steel

Diameter :

3"

Discharge Range :

6-10'

Discharge Time :

8-12 Seconds

Extinguisher Agent :

Halotron

Fire Type :

<span>Electrical</span><span>Flammable Liquids (Grease, Gasoline)</span>

Height :

14-7/8"

Operating Pressure :

100 psi

Standard Warranty :

6 Year Limited

UL-Rating :

2-B:C