>

>

>

>

Kidde® Fire Smoke Alarm
Kidde® Fire Smoke Alarm
(2 Products)
Give us a chance to service your growing organization by providing Kidde fire smoke alarms so that you can have more time. With the highest caliber supplies, you can keep the work flowing and staff relaxed. If you have any questions about other smoke alarms * don't hesitate to shoot us a message!
Sort By:
Best Match

Best Match

Price:High-Low

Price:Low-High

Rating:High-Low

Rating:Low-High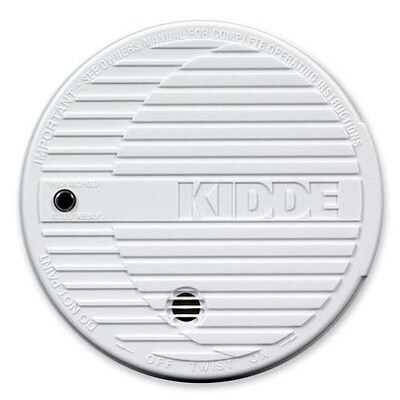 Smoke alarm is easy to install.
Features a quality design with flashing LED, test button and low battery indicator.
Battery operated.
SS,53707