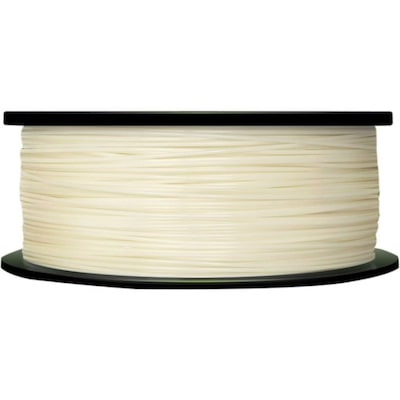 Makerbot® MP06591 Small Spool PLA Filament Cartridge For Replicator Desktop 3D Printers; 10/Pack
Makerbot® MP06591 Small Spool PLA Filament Cartridge For Replicator Desktop 3D Printers; 10/Pack
Item #: 901-IM1VY5811IN
Model #: MP06591
Brand: Makerbot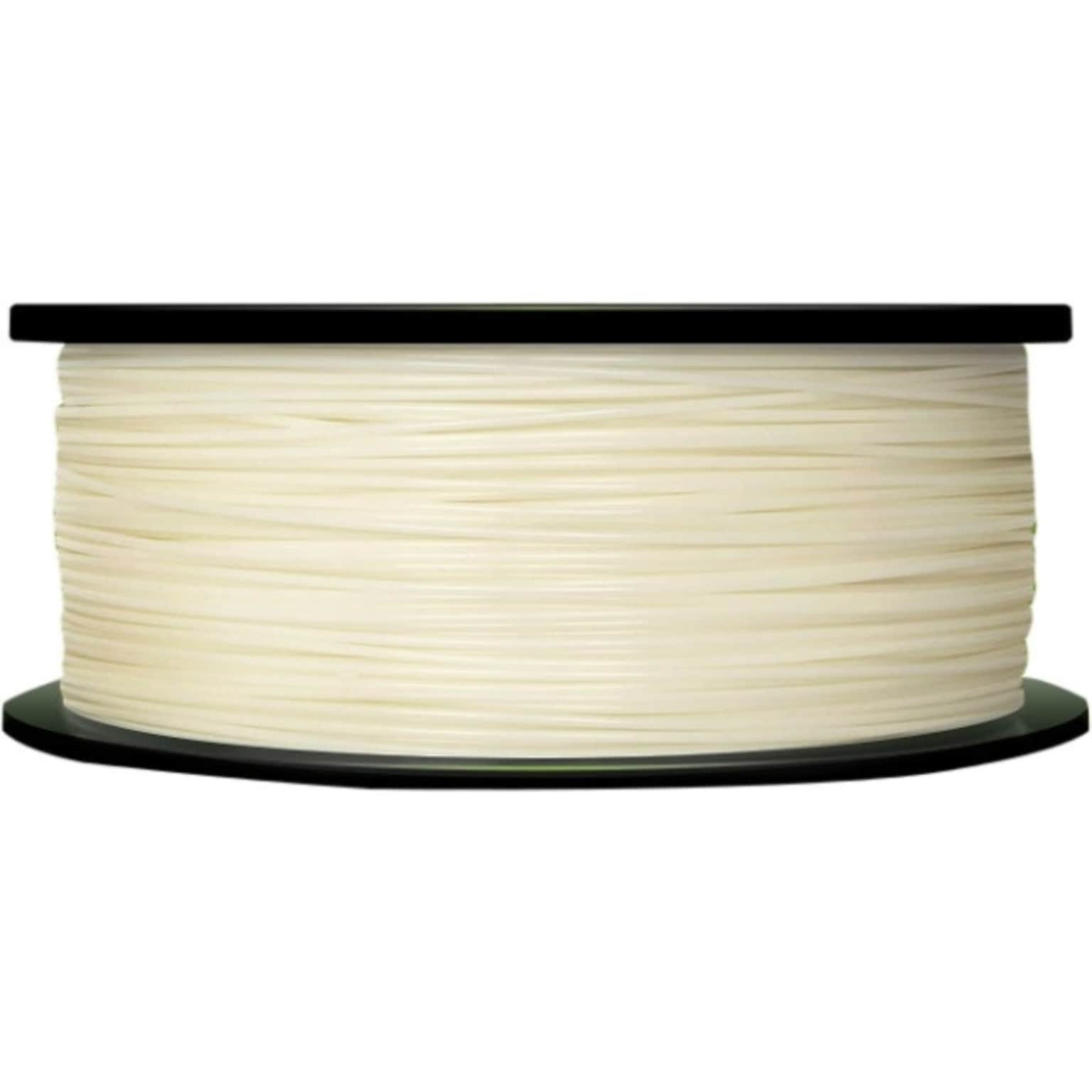 Frequently bought together
Makerbot® 1.75 mm PLA filament includes one small 0.5 lb spool and is designed for mini 3D printer, sold as 10 per pack.
Filament is a bioplastic derived from corn, does not contain any heavy metals, phthalates or BPA
Dimensions: 5.9"(Dia.) spool, 1.57"(W) spool, 2"(hole) spool hub, 0.068"(Dia.) filament
Compatible with: MakerBot Replicator 2, Replicator mini, Replicator 5th generation, Replicator Z18
Temperature: 60 - 65 deg C(glass transition), 150 - 160 deg C(melting), 230 deg C(nozzle)
Print color: Cool gray, true black, true blue, true green, true orange, true purple, true red, true white, true yellow, warm gray
Printing technology: Fused deposition modeling
Every filament color is comprehensively quality tested at both 100-micron and 200-micron layer resolutions on the MakerBot Replicator 2 to verify that the filament will perform every feature that MakerBot Desktop software offers
Weight: 0.5 lbs.