Mavis Beacon
(3 Products)
Sort By:
Best Match

Best Match

Price:High-Low

Price:Low-High

Rating:High-Low

Rating:Low-High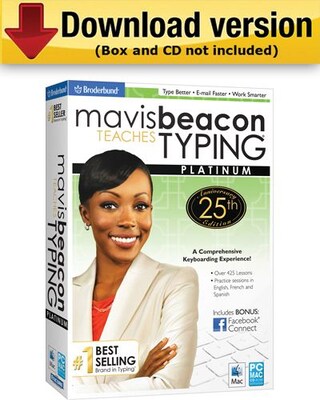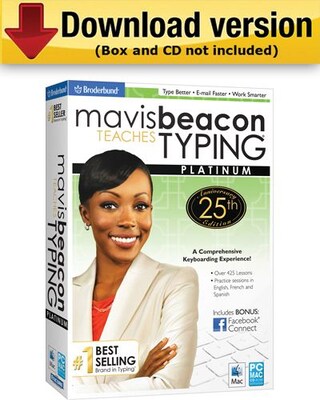 Improve speed and accuracy with detailed assessments, customized lessons and skill-building games. Learn with Mavis Beacon and achieve noticeable results quicker than any other typing program-guaranteed!
In addition to Mavis Beacon's personal typing instruction, detailed reports illustrate overall progress and assist in identifying specific strengths and weaknesses.
Powerful learning tools, along with this detailed reporting will help typists excel at their own pace. Hard work is rewarded with "recess time"and certificates of completion.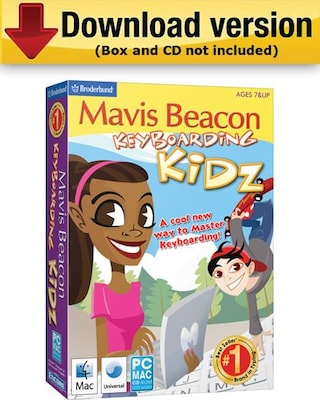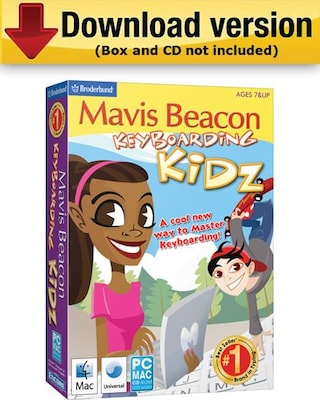 Set your own words-per-minute goals, see what keys you need to practice and what keys you know well. Play games to practice what you've learned and to improve your speed and accuracy.
Before you know it, you'll be a pro at keyboarding. Don't worry, Mavis and Dex will be there to help you every step of the way!
From the makers of Mavis Beacon Teaches Typing, the #1 selling typing program. For Ages 7 and Up-Features: - 250+ keyboarding lessons, including 10 key-200+ practice session topics.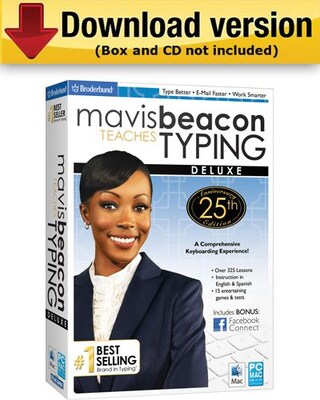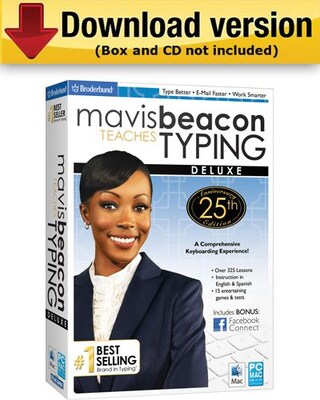 Features: 330 Personalized lessons, exercises and tests-12 Entertaining typing games-Detailed tracking and progress reporting - Learn to type with bilingual instruction (English & Spanish)
New content types: type jokes, riddles, recipes, song lyrics and more!-Choose from new music options or import your own MP3 files and type to your own tunes
Download size: 90.95MB
SS,79047