>

>

>

>

Norazza Digital and SLR Camera Cases
Norazza Digital and SLR Camera Cases
(3 Products)
Sort By:
Best Match

Best Match

Price:High-Low

Price:Low-High

Sale

Rating:High-Low

Rating:Low-High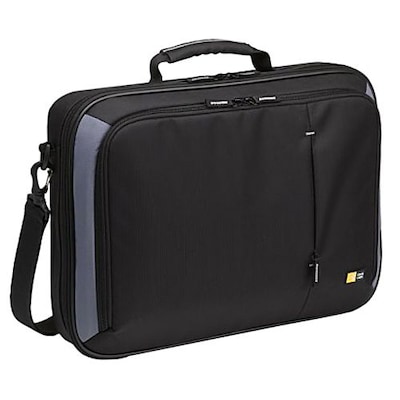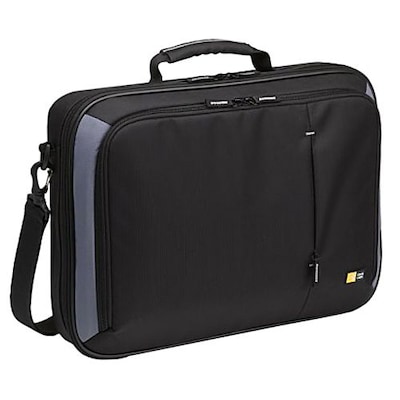 Case Logic® Laptop case with fully-padded handles is perfectly designed for laptops with 17 - 18.4" screens and features adjustable shoulder straps.
Black
Dimensions: interior 12.20"(H) x 17.80"(W) x 1.90"(D), exterior 14.2"(H) x 19.3"(W) x 3.9"(D)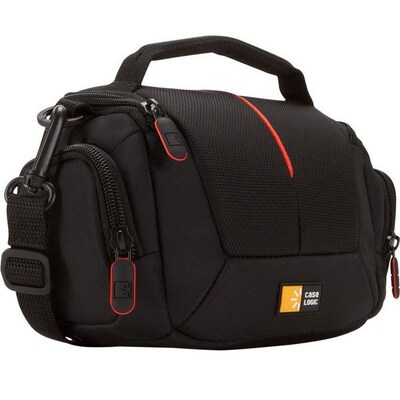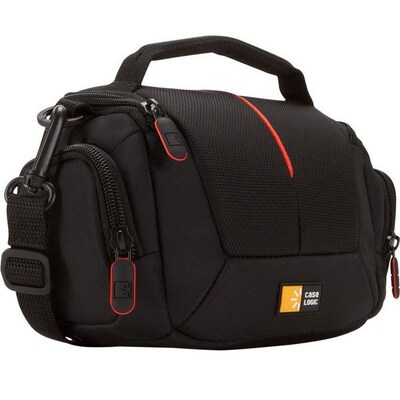 Case Logic® Camcorder kit bag is perfectly designed to store most digital camcorders featuring a grab handle and a detachable shoulder strap.
Black
Dimensions: interior 5.9"(H) x 4.7"(W) x 3.1"(D), exterior 8"(H) x 6"(W) x 5.5"(D)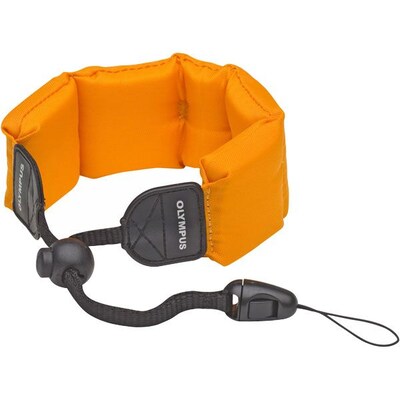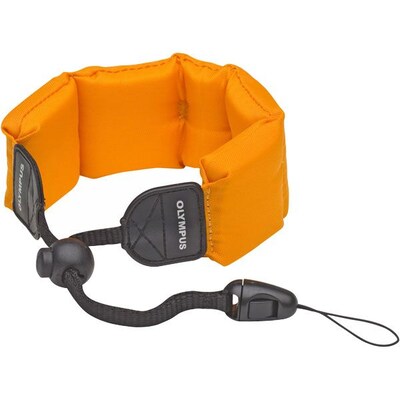 Olympus Floating foam camera strap is a stylish orange color strap that is designed for protecting your cameras from sinking under water.
Orange
Material: foam, nylon covering
SS,72020