Outside Tuck Mailers
(3 Products)
Sort By:
Best Match

Best Match

Price:High-Low

Price:Low-High

Rating:High-Low

Rating:Low-High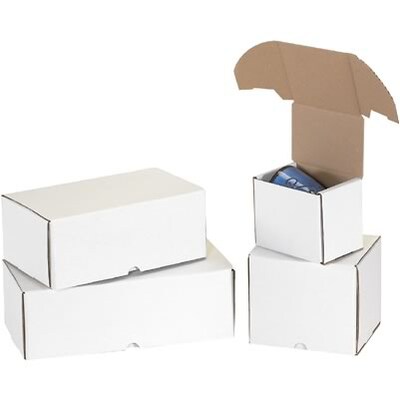 Boxes are scored and flaps lock into place without the use of adhesives or string.
White with front lock tabs that provide added security
200-lb. test strength
Shipped flat and bundled for easy storage
Ships by UPS from IL factory within 24 hours. Allow normal transit time from factory to final destination.
SS,2359