>

>

>

>

PC Gaming Accessories
PC Gaming Accessories
(2 Products)
Sort By:
Best Match

Best Match

Price:High-Low

Price:Low-High

Rating:High-Low

Rating:Low-High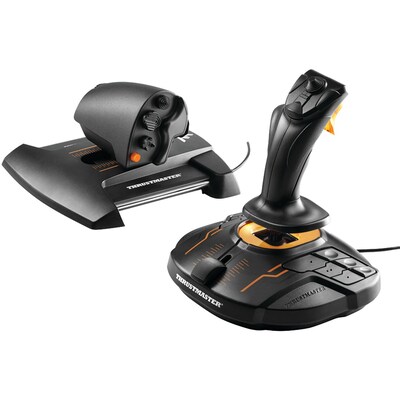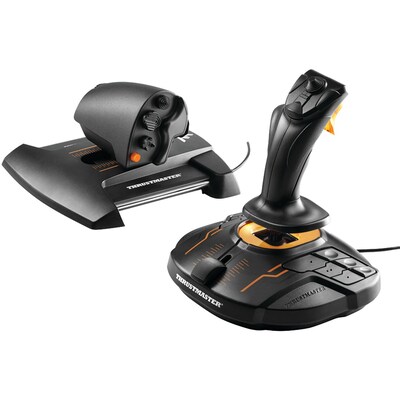 HOTAS (Hands on Throttle & Stick) control of all cockpit elements
Designed for comprehensive, realistic controls as an alternative to a mouse & keyboard
H.E.A.R.T. (HallEffect AccuRate Technology) offers greater precision due to magnetic sensors which allow for friction-free action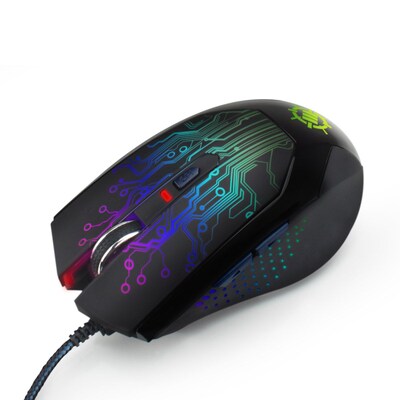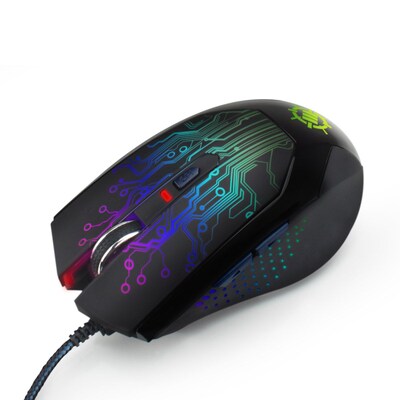 The DPI switches from 1200, 2400, and 3500 DPI to give the perfect range of sensitivity while playing.
Premium optical sensor adds pinpoint precision and control so your cursor never slips or skips at that crucial moment.
Color changing body sports three blending LEDs that shift through a kaleidoscope of 7 different hues.
SS,120432