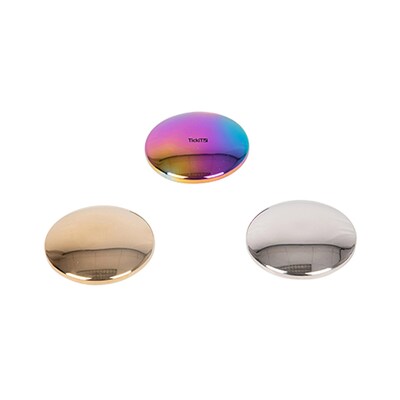 TickiT Sensory Reflective Sound Buttons, Set of 3 (CTU72257)
TickiT Sensory Reflective Sound Buttons, Set of 3 (CTU72257)
Item #: 901-24526381
Model #: CTU72257
Brand: Learning Advantage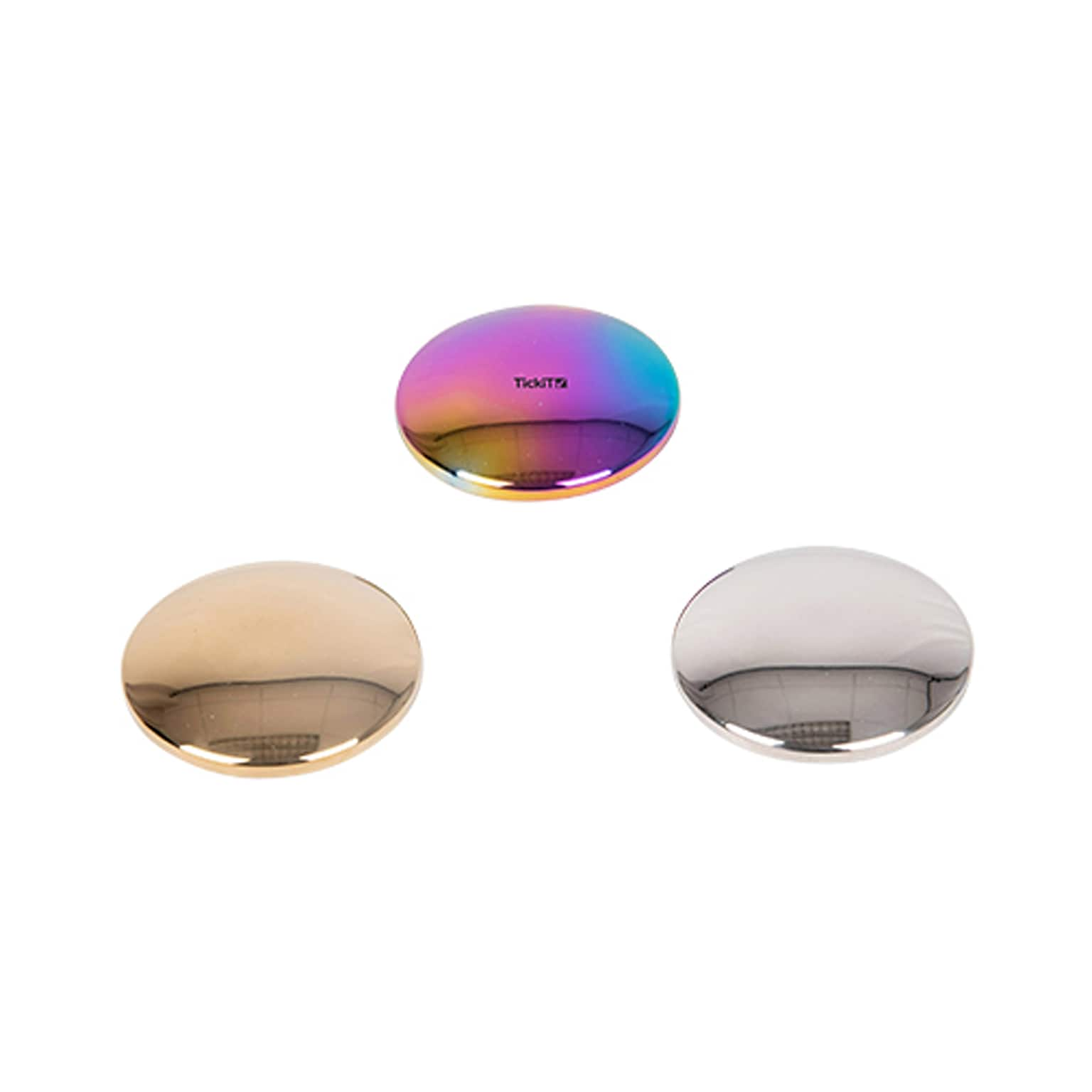 REVEL IN REFLECTION -- Toddlers will love observing their reflections! These three hollow, stainless steel discs produce a range of sounds and feature three finishes: gold, silver and colorburst.
MULTISENSORY -- Each disk produces a different percussive sound when shaken.
CAPTIVATE YOUNG MINDS -- These disks distort reality and present reflections. The contents inside produce a range of sounds for a multisensory experience that will endlessly fascinate young minds.
SAFE FOR AGES 0+ -- These disks are hollow with no seams or holes, which means bacteria and mold can't build inside. They're also non-porous and easy to clean - perfect for centers, schools and homes!
BUILT TO LAST -- These shiny discs are designed to last for years of playtime without rusting or breaking.
Learning Advantage
Early Education Development
Other
Learning & Development Focus
Sensory