Transparency Film
(2 Products)
Sort By:
Best Match

Best Match

Price:High-Low

Price:Low-High

Rating:High-Low

Rating:Low-High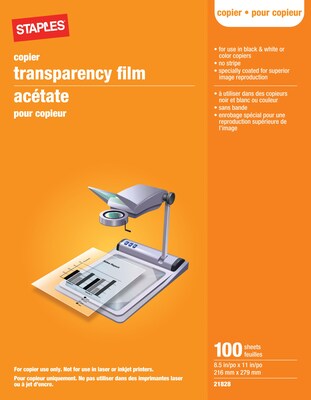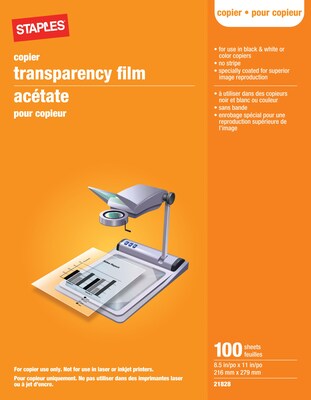 Create quality reproductions with transparency film that can be copied as easily as paper.
Premium film and coatings deliver crisp images in black and white.
100 sheets per box.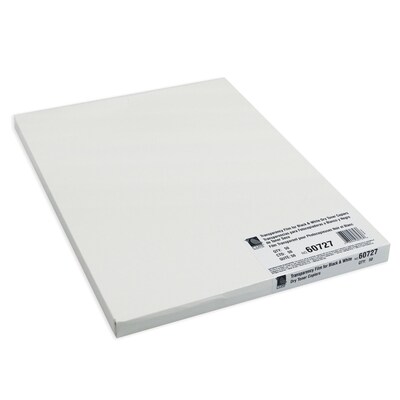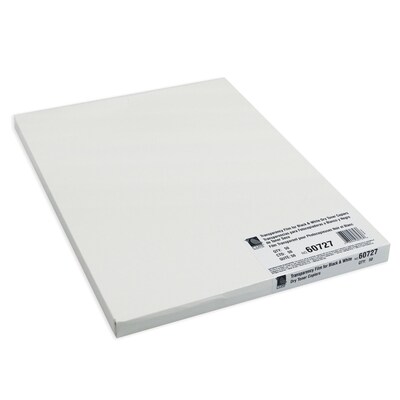 Can be used with desktop or high-speed copiers using dry toner.
Transparency film for black and white dry toner copiers
Transparencies measure 8.5" x 11".
SS,318