Limited time- Enroll today for only $1.99
Join Now
Sort By:
Best Match

Best Match

Price:High-Low

Price:Low-High

New

Rating:High-Low

Rating:Low-High
Quick Ship

1-2 Business Day Delivery
Brand

BLACK BOX CORPORATION

(11)

Bush Business Furniture

(2)
Cable Length (ft)
Cable Type

Audio Extension Cable

(3)

HDMI Video Cable Adapter

(1)
Interface

Mini DisplayPort/HDMI

(3)

Mini DisplayPort/DisplayPort

(1)
USB Cable Type

USB/4 Pin FireWire IEEE 1394

(2)

USB A Female/A Female

(2)

USB A Female/B Female

(2)

Micro USB 5 Pin/11 Pin Adapter

(1)

USB Male/Female Extension

(1)
USB
Cable is intended to connect your USB printer, scanner, hard drives and more to your computer
16'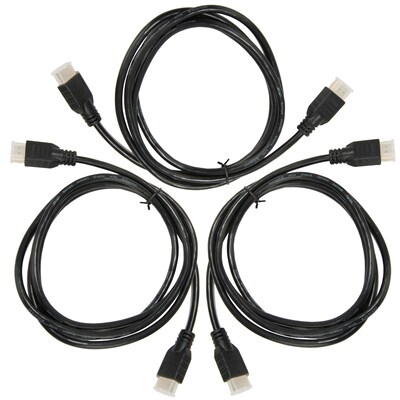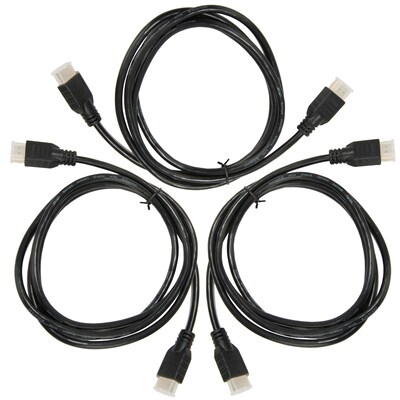 High Speed HDMI with Ethernet High Definition Audio & Video. 4K support. Ethernet support. 1080p full HD Quality
6 FT
Gold plated contacts for a high quality connection
Supports plug & play connections for devices such as external hard drives, modems, printers, scanners, VOIP devices & other USB peripherals.
PC and Mac compatible
Connect a USB peripheral to an USB Hub or USB port on PC/Mac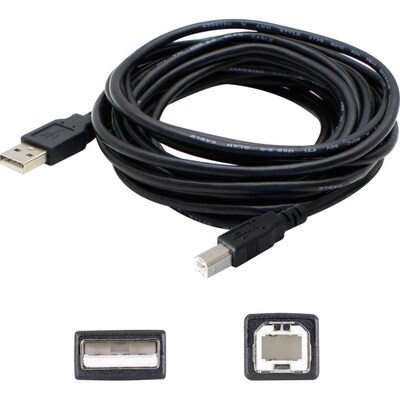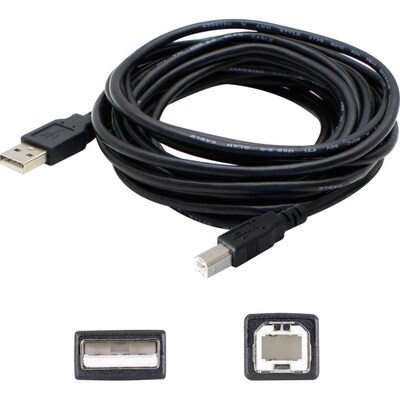 Black USB data transfer cable to connect Mac or PC to peripherals such as printers, scanners and USB hubs over longer than usual distances
Cable length: 15'
Connections: USB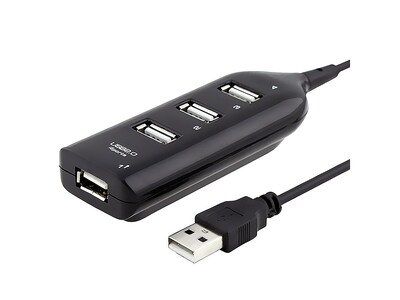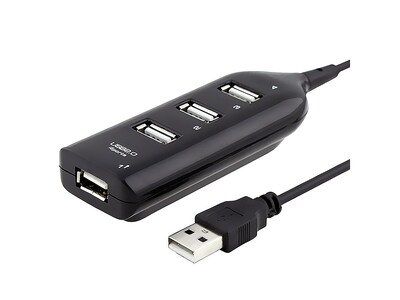 Four USB 2.0 ports
Dimensions: 5.91"H x 3.94"W x 1.18"D
Transfer rate: up to 480Mbps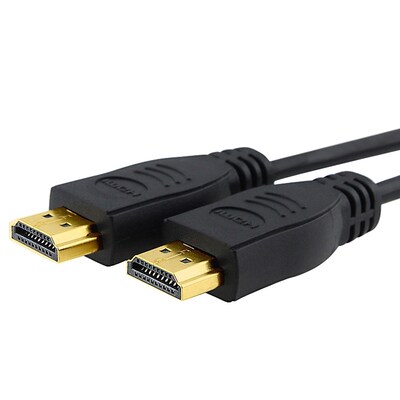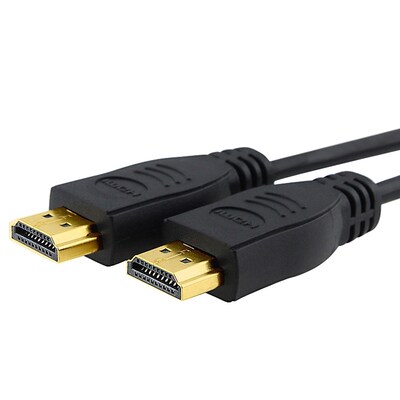 Fully HDCP compliant to provide highest level of signal quality
Fully compatible with High Speed HDMI with Ethernet specification (Version 1.4)
Transfer Digital Audio and Video signals at warp speed of 10.2 Gigabits per second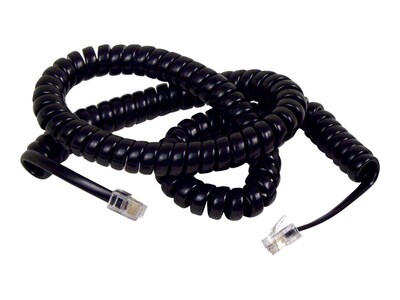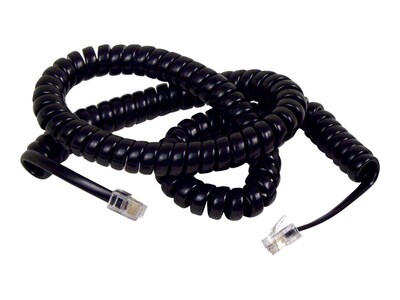 Handset cord offers clear signals with high-micron plating
Cable length: 12'
Connections: 1 x RJ-11 male phone to 1 x RJ-11 male phone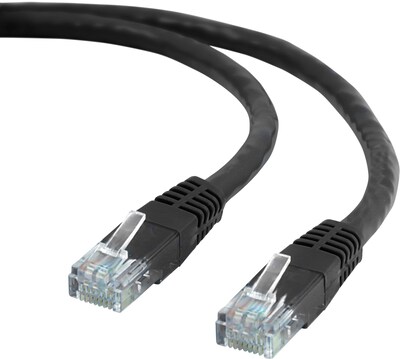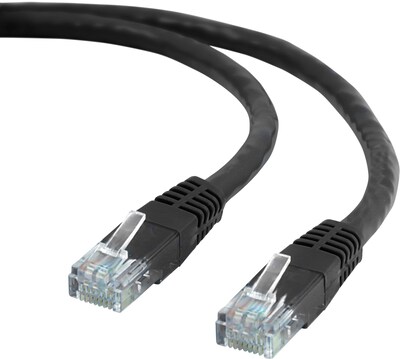 Streaming network cable for connecting any two wired network devices
2.1-meter (7ft.) cable allows for connection to hard-to-reach ports and computers
Connects computer to DSL/Cable modems, gateway routers, hubs & switches, faceplates, gaming consoles, and other advanced network applications.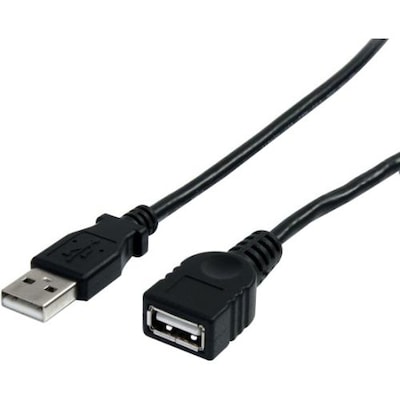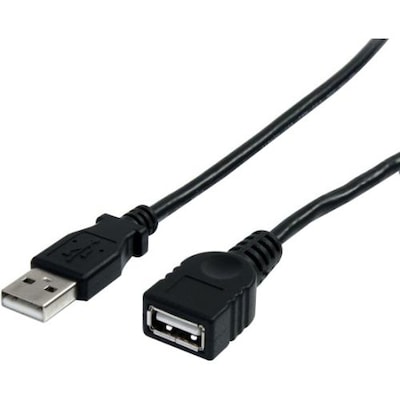 USB 2.0 extension cable extends the connection between two USB devices
6' length for extra coverage
Male to female structure connects without any separate adapter