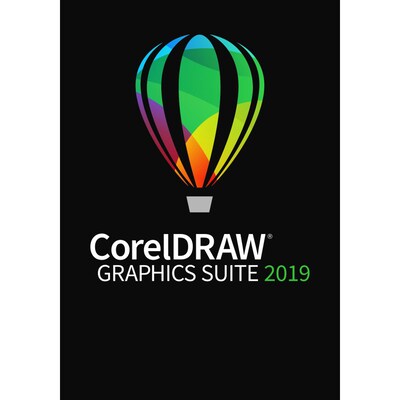 CorelDRAW Graphics Suite 2019 for 1 User, Windows, Download (T2RHU4Q5TLBNZDB)
CorelDRAW Graphics Suite 2019 for 1 User, Windows, Download (T2RHU4Q5TLBNZDB)
Item #: 901-24394977
Model #: ESDCDGS2019AM
Brand: Corel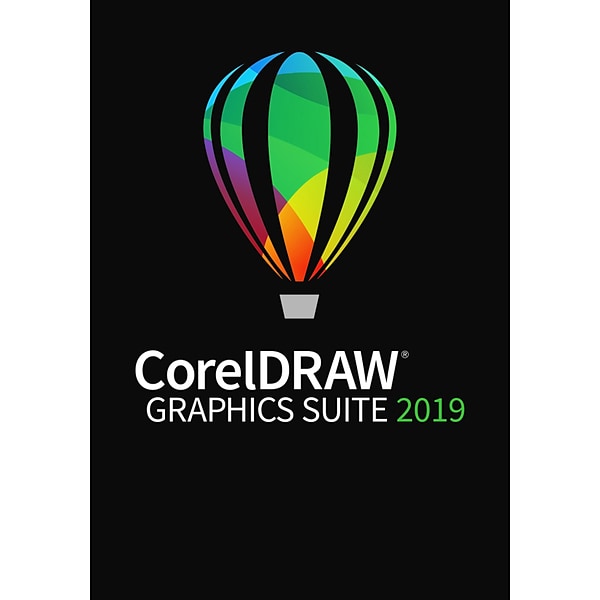 CorelDRAW Graphics Suite 2019 Design anywhere with CorelDRAW. Experience the freedom to work the way you want on in intuitive interface developed specifically for your platform. Whether you're passionate about pixels, obsessed with flawless output, or in love with layout, you'll find all the professional graphic design tools you need to work faster, smarter, and in more places including on the go with CorelDraw app.
Vector Illustration - Turn basic lines and shapes into complex works of art, and create curves with many versatile shaping and drawing tools. Use tools like Contour, Envelope, Blend, and Mesh Fill to add creative effects to your vector artwork.
Page Layout - Fina all the tools you need to create layouts for brochures, multi-page documents and more. Reserve a place for text and graphics, or use the Placeholder Text tool to mock up a page and see how the text will look.
Photo Editing - Retouch and enhance your photos with PHOTO-PAINT's power layer-based photo editing tools. Adjust color and tone, remove imperfections, correct perspective and more.
Typography - Arrange type beautifully with a complete set of typography tools. Add effects to text like block shadows and contours, fit text to paths and wrap text around objects. Enjoy OpenType typography features.
Web Graphics Tools - Develop captivating web content with a collection of web graphics tools and presets. Ensure any graphic you export for the web has crisp edges, thanks to a series of pixel-perfect tools.
Corel
Download
No
1
Windows
Photo Editing Software Type
Graphic Design