Foam Peanuts
(2 Products)
Sort By:
Best Match

Best Match

Price:High-Low

Price:Low-High

Rating:High-Low

Rating:Low-High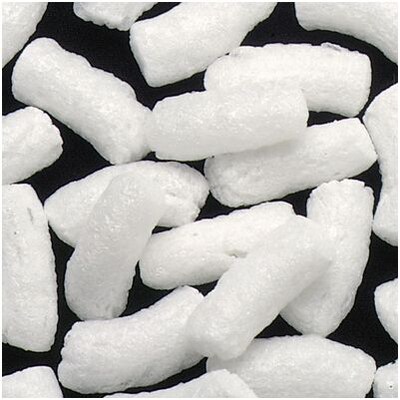 Polystyrene fill effectively cushions your products during shipping. Shipping and handling charges extra.
Easily conforms to irregular shapes
Large, 7 cubic foot bag handles many packing jobs, and lightweight material saves you money on postage, plus we can UPS them to you
Peanuts are 90% recycled (10% post, 80% pre-consumer content)
Ships by UPS from IL factory within 24 hours. Allow normal transit time from factory to final destination.
SS,2588