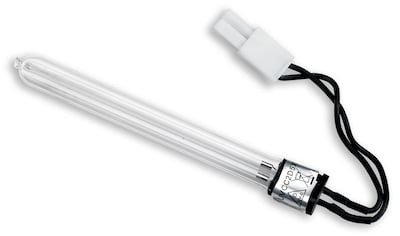 GermGuardian® LB4100 UV-C Replacement Bulb for AC4100 Purifier
GermGuardian® LB4100 UV-C Replacement Bulb for AC4100 Purifier
Item #: 901-1932849
Model #: LB4100
Brand: GermGuardian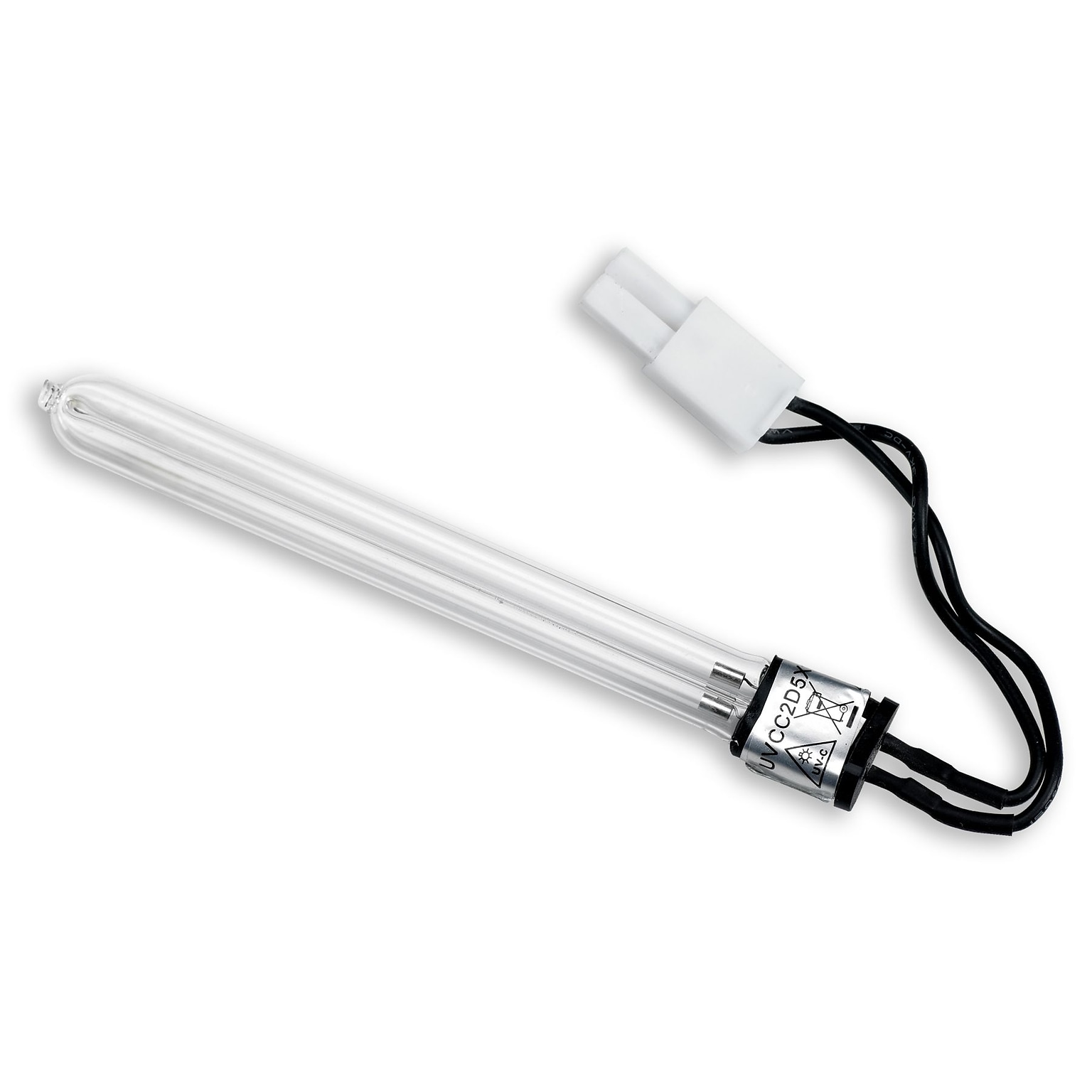 Customers also viewed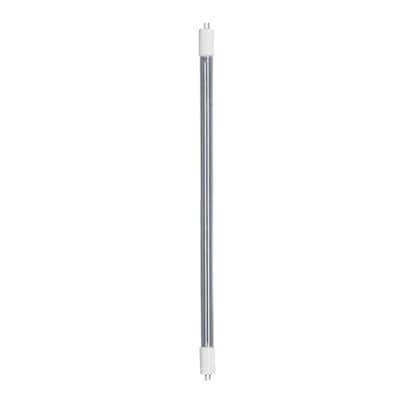 UV-C Replacement Light for AC4100 3-in-1 Table-Top HEPA Air Purifier.
The power of UV-C light kills bacteria and viruses, including: rhinovirus, E. coli and streptococcus.
UV-C is part of the ultra-violet light spectrum that is filtered out by the earth's atmosphere. The "C" stands for the particular frequency of UV light that kills germs.
UV-C light is highly effective at penetrating thin-walled germs like viruses and bacteria. The light alters the genetic structure of the germ and they die.
germguardian
1-200
Clear
Circline
Incandescent Equivalent Wattage
Less than 15
Interchangeable
Specialty