>

>

>

>

InFocus® Multimedia Projector Executive Remote Control
InFocus® Multimedia Projector Executive Remote Control
(3 Products)
Sort By:
Best Match

Best Match

Price:High-Low

Price:Low-High

Rating:High-Low

Rating:Low-High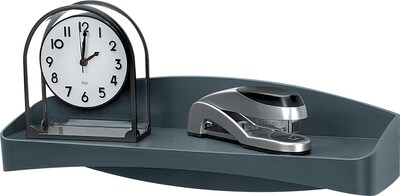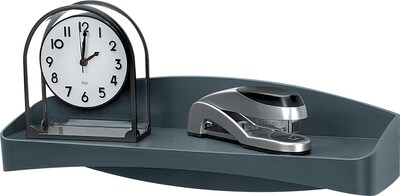 Turns wasted wall space into additional storage
Keeps office essentials off the desktop; holds up to 5 lbs.
Patented ViperPin™ technology attaches to any tackable surface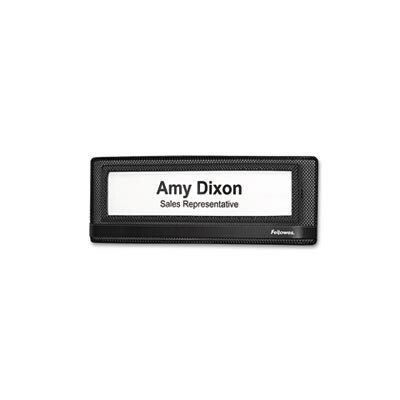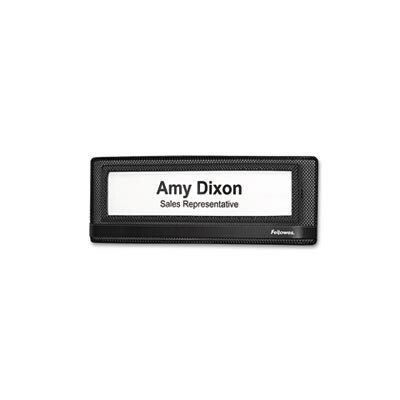 Displays name, title or department name.
Print text or graphics for custom display.
Free templates available on fellowes.com.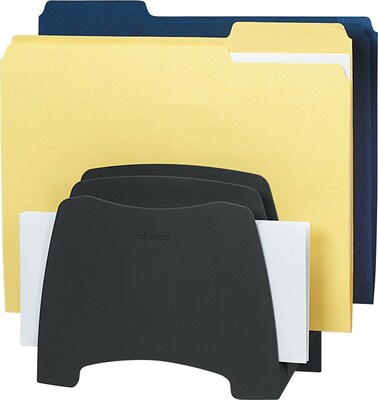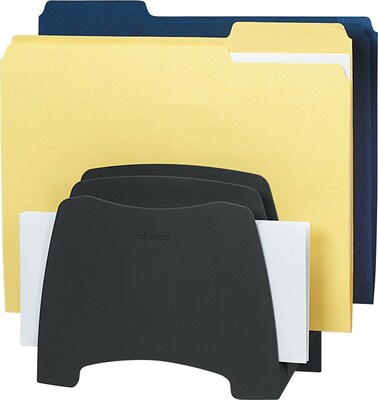 Keeps notes, files, and documents accessible for quick reference
Stepped design provides five separate compartments
Patented ViperPin™ technology attaches to any tackable surface
SS,4255